Why Azoft
Azoft is a software development company that has extensive experience in engineering for the healthcare industry. We design, develop and optimize technology and business solutions. With Azoft, more than 50 Medical companies have already achieved success.
Our Medtech Focus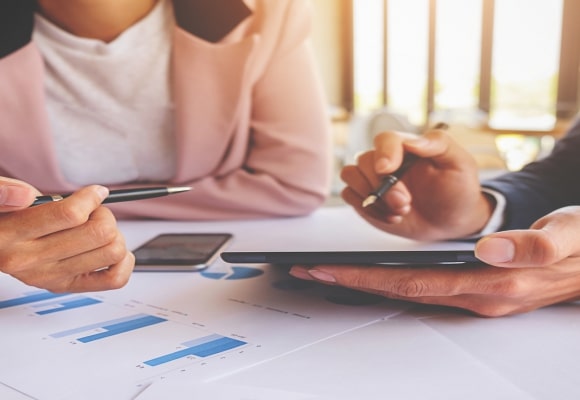 USA MEDICAL EXPERTS
You'll discuss your project with a true IT-medical expert who've seen, integrated and supported projects in a real-life everyday environment.
FREE WITH NO PRESSURE
We focus on bringing value. That's why we provide you with IT expertise and project evaluations for free.
COMPLETE PROJECT ANALISIS
Our analytics help you turn your ideas into technical requirements and wireframe, so you can take a look at the result before development.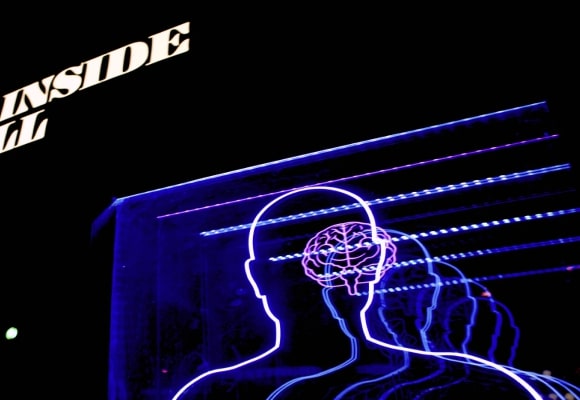 FAST MVP DELIVERY
Using Agile methodology to drive your project forward, we deliver an MVP as fast as possible. Sprint by sprint you can control your project at every stage.
INNOVATIVE TECHNOLOGY
We are experts at implementing modern technologies into custom medical software. We work with: artificial intelligence, machine learning, OCR technologies, Big Data analysis, and other tech innovations.
COST-EFFECTIVE SOLUTIONS
Being well aware of your business demands, we deliver a return on every dollar you spend on software development.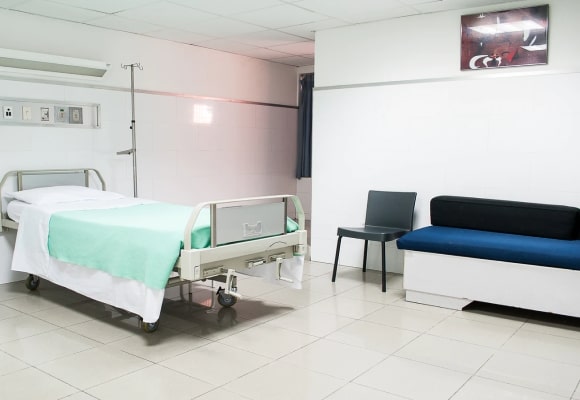 CUSTOM EHR
We create HIPAA, HL7, and DICOM compliant electronic health record systems to privately store your patient's records.
HOSPITAL MANAGEMENT SYSTEM
With custom hospital management system control of your hospital equipment and becomes clear a simple.
SOFTWARE AND HARDWARE
We integrate different software, databases, and EHR systems with each over. Including medical equipment made by Siemens, Philips, Medtronic and others.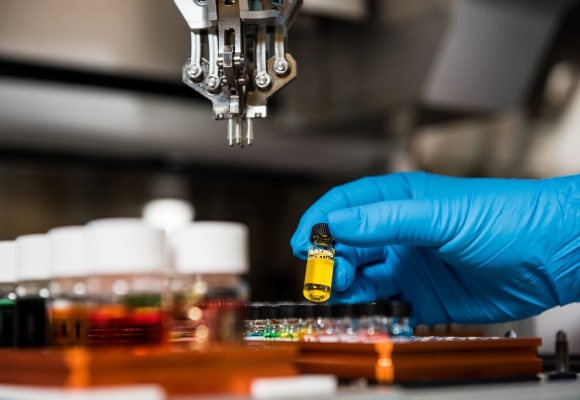 OCR & AI IMAGE ANALYSIS
We recognize your documents and accumulate your experiment data using any sensors including camera image analysis.
MACHINE LEARNING DATA ANALYSIS
Automatically and carefully analyze your data based on your requirements and provide you with valuable insights.
MATHEMATICAL MODELING
Development of computerized mathematical models to simulate medical theories and treatment outcomes.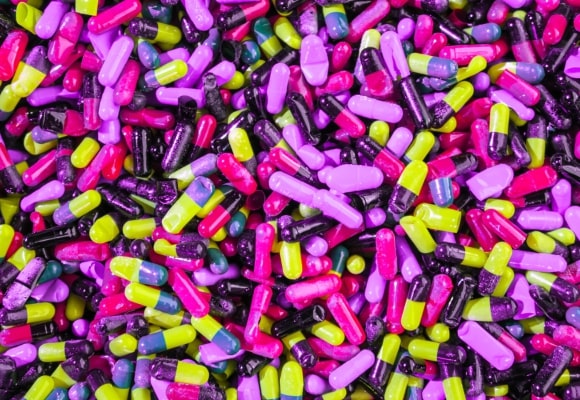 WEBSITES AND MOBILE APPS
Web and mobile applications for online orders, loyalty programs for your customers and many more.
STOCK MANAGEMENT SYSTEMS
Automatically control your stock levels at multiple pharmacies based on your sale forecast.
PREDICTIVE SALES FORECASTS
Predict sales and optimize stock levels based on your sales history and industrial data.
Our Medtech Expertise

API & Software Integrations
Integrations with: Stripe, Paypal, SecurePay, and other payment gateways.

Digital Healthcare
We implement AI,computer vision,VR/AR and IoT technologies to ensure advanced diagnostics, and increase educational possibilities.

Web & Mobile Medical Apps
We create mobile apps for doctors and patients, and mobilize enterprise solutions, as well as laboratory and practice management among others.

Facilities Management
We provide medical software development that allow you to track equipment, manage internal procedures and your facilities.

Custom Healthcare Solutions
Building custom healthcare solutions for pharmacy organizations, hospitals, healthcare centers , medical and research laboratories.

Medical Data Management
Role-based access helps control exchanging data among clinics, insurance companies and authorities.
Featured Clients







C
Testimonials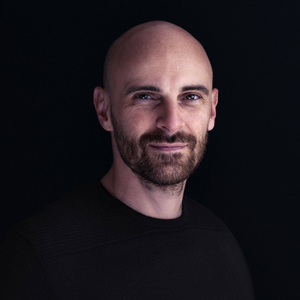 Having had prior experience with them, Azoft handled iOS, Android, and backend development for a networking mobile app. They handled everything from wireframing to integration with Facebook and LinkedIn. We were not only impressed by their technical expertise but also with their reliability in meeting deadlines and the real partnership that felt like working as one highly-motivated team.
Founder and CEO
Creative Construction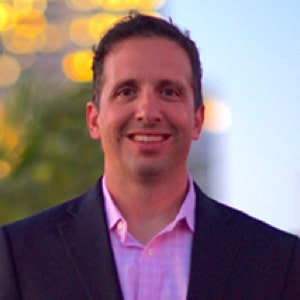 I want to thank folks from Azoft for the good work they've been doing for Effective Coverage for nearly 10 years now. By partnering with Azoft we've been able to quickly and dynamically update our code and capacity to serve customers. I think it's been very helpful for us to work with an outsource development firm and be able to expedite the development and release 
of code even faster and faster.
Founder and CEO
Effective Coverage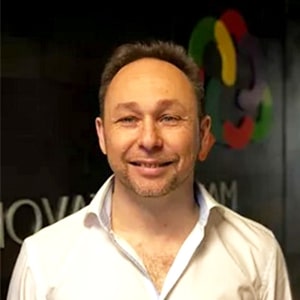 Azoft's dedicated and professional team created an excellent product for the banking and healthcare industries that brought in new customers. They continue to play a significant role in the product's second stage, displaying excellent communication skills and responsiveness despite the time difference.
CTO and VP R&D
Callverso
Medtech Featured Articles
Let's move forward with your project