What You Get
A monetary reward based on a project estimation
Who Can Refer
Azoft Clients

If you partnered with Azoft, you know firsthand how it can benefit other businesses

Industry Consultants

Help your clients save time and run their business better

Loyal Visitors

Don't hesitate to recommend Azoft as industry experts
How it Works
One of your friends or business partners needs a custom software solution and is looking for IT consultants and development partners.
Drop us a line using the form below and make sure your referral knows Azoft can help develop the required software. Please don't address our existing or former clients.
We'll reach out to you shortly to discuss the details.
Your friend or business partner gets an efficient and reliable solution.
You get a monetary reward and a lot of appreciation from both sides.
Testimonial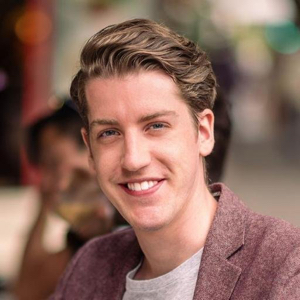 We came to Azoft through the recommendation of another happy customer. With our vision and specification they delivered the exceptional software. The solution included a mobile app and a web server that fully met our requirements, but what is more important — the needs of our clients. Above all, we have not identified a single bug during the 6 months of production run.
Niklas Olsson
Expi