Who we are?
Software Development Company
with a focus on solutions for enterprises & startups
Get In Touch
Full-cycle
Development
Years
of Experience
Cost-Effective
Solutions
Successful
Projects
What We Offer
Our mission is beyond creating compelling IT solution: we strive to bring our clients' and partners' businesses to a new level.
Testimonials
Testimonials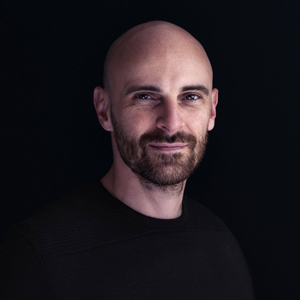 Having had prior experience with them, Azoft handled iOS, Android, and backend development for a networking mobile app. They handled everything from wireframing to integration with Facebook and LinkedIn. We were not only impressed by their technical expertise but also with their reliability in meeting deadlines and the real partnership that felt like working as one highly-motivated team.
Alexander Braun
Founder and CEO,
Creative Construction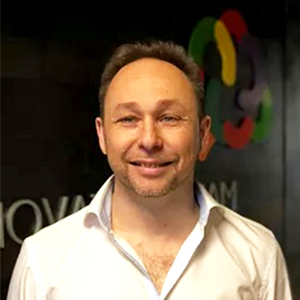 Azoft developed virtual customer assistant software in the conversation AI space. They integrated NoSQL databases, messaging infrastructure, natural-language processing, and analytics. They have a very high level of professionalism and very good communication skills. They are also extremely dedicated and considerate. They really listen to us, which is quite uncommon in my experience. I find them to be an excellent partner.
Simon Rapoport
CTO and VP R&D,
Callverso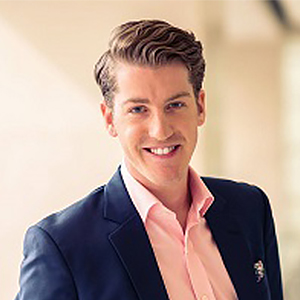 We came to Azoft through the recommendation of another happy customer. We had a vision and specification, and they provided the outstanding technical capability delivering above and beyond our expectations. They built a mobile app and a web server that fully met our requirements, and, what's more important, the needs of our clients. Overall, we are very happy with the solution developed by Azoft and we have not identified a single bug during the 6 months of the production run.
Niklas Olsson
Co-founder,
Expi multimedia guides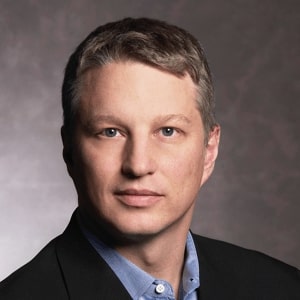 Azoft has been a great partner as we don't have our own in-house developers. They feel like they are in-house because they're always responsive and know what's going on with our app.
Travis Henry
Chief Product & Content Officer, Co-founder,
Unleesh, LLC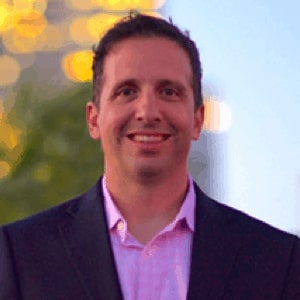 I want to thank folks from Azoft for the good work they've been doing for Effective Coverage for nearly 10 years now. By partnering with Azoft we've been able to quickly and dynamically update our code and capacity to serve customers. I think it's been very helpful for us to work with an outsource development firm and be able to expedite the development and release of code even faster and faster.
Eric Narcisco
Founder & CEO,
Effective Coverage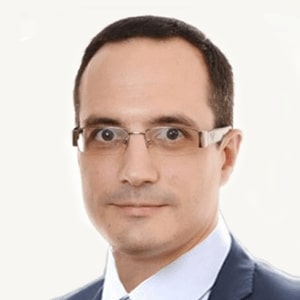 We appreciate the quality of services that we have with Azoft — a truly professional software development partner. We have many web projects together because we see their programming team is reliable, so the programmers are basically keen at providing on-time service and also understanding the business.
JC Lambert
Business Support Manager,
Gulf Oil Marine Ltd
The Way We Work
Requirements Analysis
From product planning to requirement specification, we perform a business analysis in close collaboration with you. We provide detailed estimation, and define functional & non-functional requirements. You receive the project vision.
UI/UX Design
We design software solutions targeted at providing an intuitive user experience. A great design is not only how it looks but also how it works. You get a product that is a user honeypot; both magnetizing and user-friendly.
Development
When the solution architecture is clear, we move onto the development. We use our expertise in different domains and employ a set of tools to build a comprehensive solution that fits your needs. You gain a dedicated development team along with a diversified technology stack.
Testing
Picking out a ready part of the project, we pass it to the quality assurance engineers. We test and eliminate bugs to make sure everything is working as expected. The final build is so bug-free you can confidently boast about it.
Delivery
As a reliable software development company, we end up with a solution delivered within the planned timeframe. But this isn't a goodbye. We continue collaboration on a long-term basis to help you succeed.
Support
We've got your back. When it comes to post-production monitoring and maintenance, we keep an eye on your products. You will receive ongoing support and improvements.
Last News and Insights
Read the blog
Let's move forward with your project