15 Years on The Market
2002

The Year We Started Up

We started back in 2002 as a tiny team of business-oriented developers. Our first projects worth mentioning in our track record were backend architectures for a Gaming company and Telecom. We can boast building the billing system for Veon (former VimpelCom Ltd).
2004

Early Successes

That was the year we partnered with Certificate Exchange, the US insurance giant. This is the friendship we've cherished most throughout the years, and still continue to do so. Later this year we started a long-term collaboration with Mile.com, a transportation company and bursted into mobile development with a UEFA Euro 2004 App.
2007

Enterprise Mobile Development

Apple's first iPhone launched a worldwide mobile rush. We caught up immediately. Following the trend of Digital Transformation, businesses discovered the exceptional need for branded mobile apps. We hit the spot and won several tenders in a row: for Audi, Volkswagen, and 7 Eleven. We also took part in building a WU Innovation Award 2010 winner - the Western Union mobile app.
2013

Expanding Horizons

By 2012 we hit a 400 projects milestone. AI and Neural Networks appeared to be capable of solving real-world problems. We formed an R&D department to help brands leverage artificial intelligence, machine learning, and computer vision. It's been a domain of a high priority for us ever since. In 2014 we made it into the IBM Watson Mobile Developer Challenge shortlist, along with other 24 participants.
2018

Onwards and upwards

With 5 years of R&D development under our belts, we now apply our AI, ML, and machine vision skills to solve real-world problems of small and medium enterprises. We've built and implemented a recommender system into a big retail chain, helped radiology professionals detect cancer on early stages, and improved an enterprise paper flow via an OCR system. We constantly learn to solve our clients' pain points using emerging technologies.
Our Clients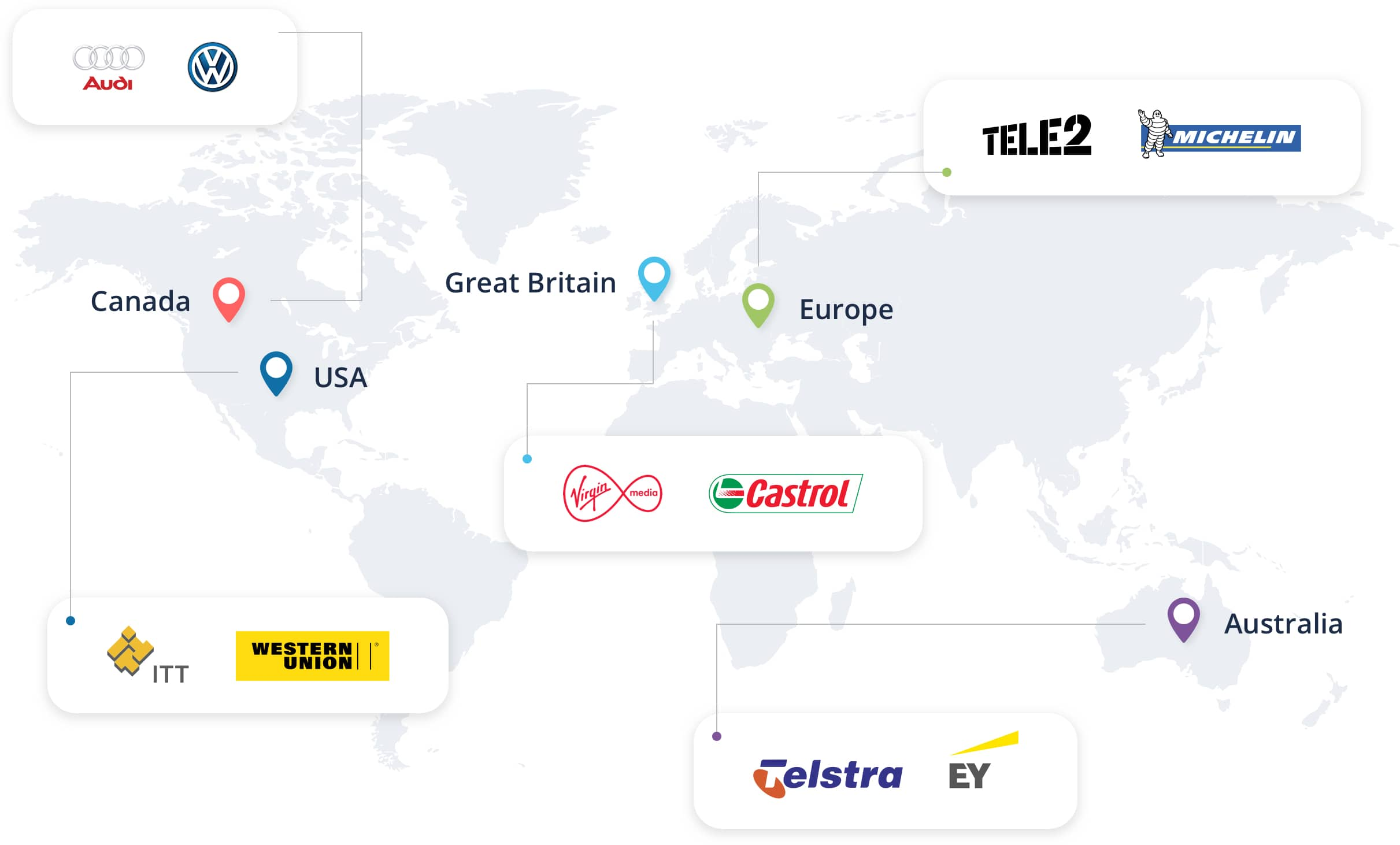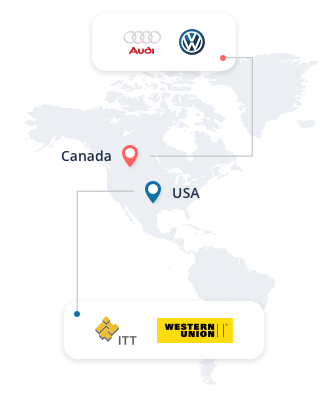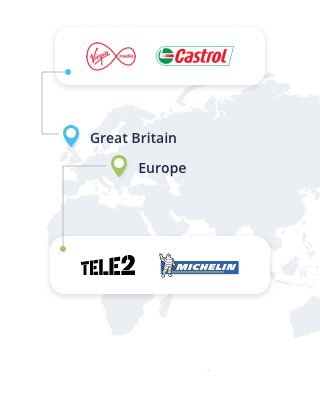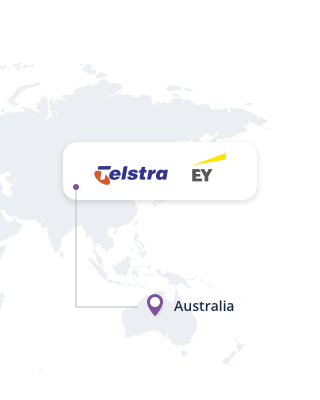 Testimonials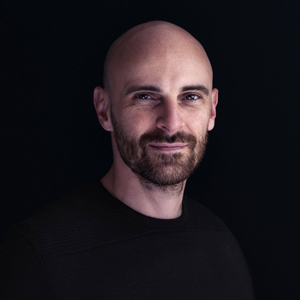 Having had prior experience with them, Azoft handled iOS, Android, and backend development for a networking mobile app. They handled everything from wireframing to integration with Facebook and LinkedIn. We were not only impressed by their technical expertise but also with their reliability in meeting deadlines and the real partnership that felt like working as one highly-motivated team.
Alexander Braun
Founder and CEO,
Creative Construction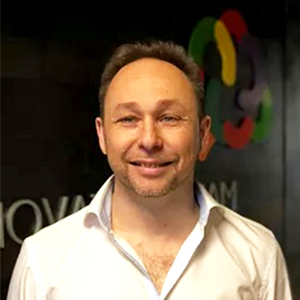 Azoft developed virtual customer assistant software in the conversation AI space. They integrated NoSQL databases, messaging infrastructure, natural-language processing, and analytics. They have a very high level of professionalism and very good communication skills. They are also extremely dedicated and considerate. They really listen to us, which is quite uncommon in my experience. I find them to be an excellent partner.
Simon Rapoport
CTO and VP R&D,
Callverso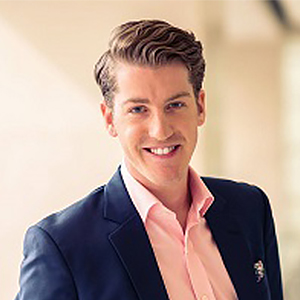 We came to Azoft through the recommendation of another happy customer. We had a vision and specification, and they provided the outstanding technical capability delivering above and beyond our expectations. They built a mobile app and a web server that fully met our requirements, and, what's more important, the needs of our clients. Overall, we are very happy with the solution developed by Azoft and we have not identified a single bug during the 6 months of the production run.
Niklas Olsson
Co-founder,
Expi multimedia guides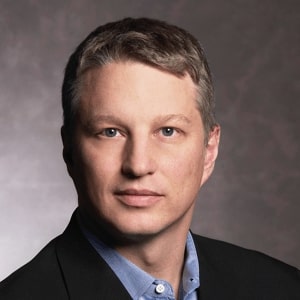 Azoft has been a great partner as we don't have our own in-house developers. They feel like they are in-house because they're always responsive and know what's going on with our app.
Travis Henry
Chief Product & Content Officer, Co-founder,
Unleesh, LLC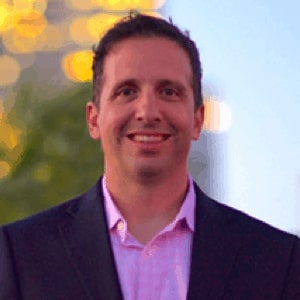 I want to thank folks from Azoft for the good work they've been doing for Effective Coverage for nearly 10 years now. By partnering with Azoft we've been able to quickly and dynamically update our code and capacity to serve customers. I think it's been very helpful for us to work with an outsource development firm and be able to expedite the development and release of code even faster and faster.
Eric Narcisco
Founder & CEO,
Effective Coverage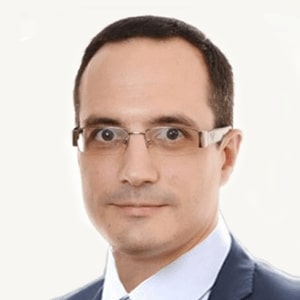 We appreciate the quality of services that we have with Azoft — a truly professional software development partner. We have many web projects together because we see their programming team is reliable, so the programmers are basically keen at providing on-time service and also understanding the business.
JC Lambert
Business Support Manager,
Gulf Oil Marine Ltd
What We Care About
We think big and address your biggest challenges
Your Benefit

We believe that money and efforts put into development have to pay off. All software we build is business-oriented, cost-efficient, and earns you money.

Long Term Support

We will not let you go unprepared. When the work is delivered, we'd love to hear from you. Our technical support and maintenance are at your service.

Expertise & Quality

Your success is our success. We think code to build resilient software that works right here, right now, and can be scaled as you grow.

Strategy

We don't want you to do the guesswork. We analyze data to help you make calculated decisions and push your business forward.
Let's move forward with your project