Why Azoft
Azoft is a software development company focusing on engineering for the financial industry. We design, develop and optimize technology and business solutions. With Azoft, more than 60 Fintech companies have already achieved success.
Our Fintech Focus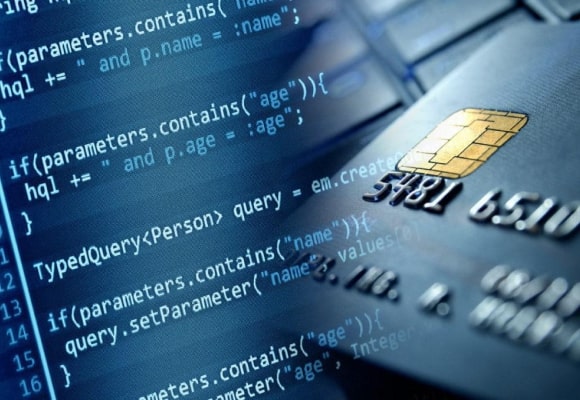 FAST MVP DELIVERY
Using Agile methodology to drive your project forward, we deliver an MVP as fast as possible. Sprint by sprint you can control your project at every stage.
INNOVATIVE TECHNOLOGY
We are experts at implementing modern technologies into custom financial software. We work with: artificial intelligence, machine learning, OCR technologies, Big Data analysis, and other tech innovations.
COST-EFFECTIVE SOLUTION
Being well aware of your business demands, we deliver a return on every dollar you spend on software development.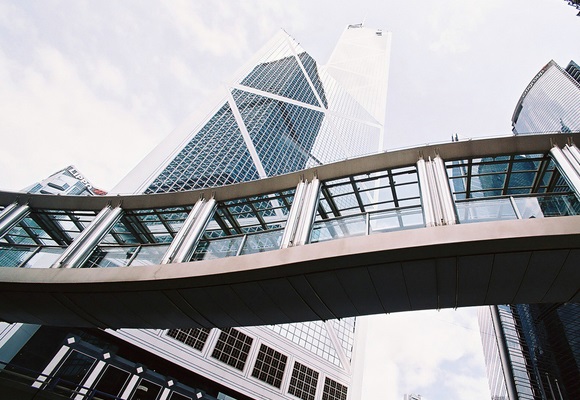 COMPLIANCE AND ANTI-FRAUD
Our banking software development services comprise the delivery of software solutions in compliance with financial app development industry standards and regulations.
500+ PROJECTS & 16 YEARS EXPERIENCE
Our outstanding experience allows us to ensure software development quality and provide you with long-term support.
SECURITY AND HIGH PERFORMANCE
We follow banking security standards and develop high-load scalable banking mobile apps to guarantee software stability under high loads.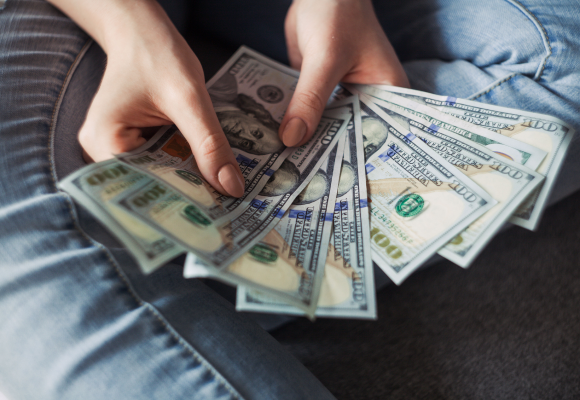 FORECASTING & RISK MANAGEMENT
Whether you need risk management or a forecasting system, we can power it with artificial intelligence and machine learning algorithms.
PRIVACY AND MAINTENANCE
We help you test, update and maintain your existing software. We offer different SLA contracts to our clients and a 12-month warranty on any software we build.
COMPLETE SYSTEM AUTOMATION
When you ask for business automation, we provide numerous abilities: call scoring, notifications, workflow management, documents and credit card recognition, regulatory reporting.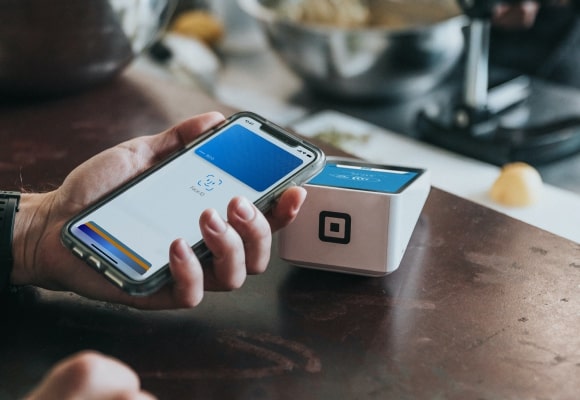 LIGHTNING FAST DELIVERY
We are experts in software integration and focused on delivering results as fast as possible so your clients can start buying your products or services immediately.
EXPERTISE IN API INTEGRATIONS
Stripe, Paypal, SecurePay, Payment processing gateways, mPOS, Apple Pay, Android Pay, and other popular integrations with financial services are in our tech stack. You name it — we do it.
ENGAGING CUSTOMER EXPERIENCE
We are a leading financial app development company in creating customer engagement solutions like personal accounting interface, payment gamification, in-house virtual loyalty points.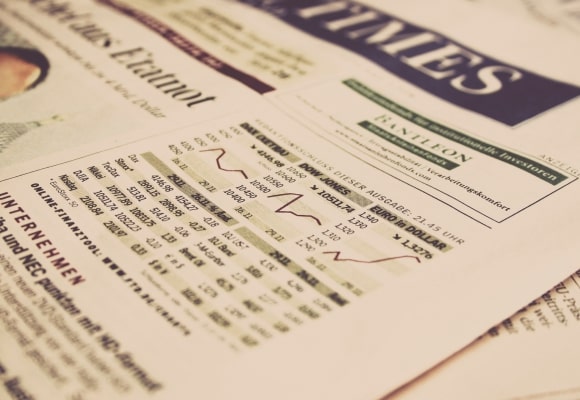 LONG-TERM PROJECT SUPPORT
Aiming for long-term partner relationships, we work with many companies for years. We support and improve their products, and help them keep up with fast developing financial software technologies.
MODERN UI/UX DESIGN FOR CLIENTS
We are professional in design and development of beautiful web and mobile applications for financial services based on UI/UX best practices and A/B testing elements.
BUSINESS INTELLIGENCE SOLUTIONS
Offering BI software integration services, we develop custom business analysis tools with ML / AI algorithms to analyze your big data and create precise forecasts.
Our Fintech Expertise

BI Solution and Management
We analyze big data and deliver valuable insights into your decision-making process.

API & Software Integrations
Integrations with: Stripe, Paypal, SecurePay, and other payment gateways.

Web & Mobile Banking Apps
We are professionals in web and mobile banking application development.

Anti-Fraud and Regulations
Custom software development according to international banking standards.

High-load & Scalable Databases
We create stable and scalable systems to operate under extreme loads.

Fintech Innovative Solutions
Using neural networks, ML, OCR, Big Data, and other AI models and tools to power your systems.
Featured clients







-
Testimonials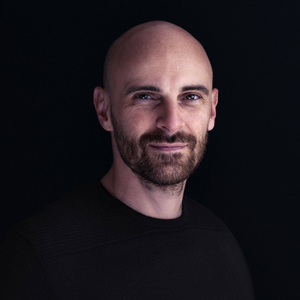 Having had prior experience with them, Azoft handled iOS, Android, and backend development for a networking mobile app. They handled everything from wireframing to integration with Facebook and LinkedIn. We were not only impressed by their technical expertise but also with their reliability in meeting deadlines and the real partnership that felt like working as one highly-motivated team.
Founder and CEO
Creative Construction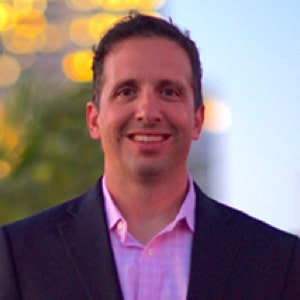 I want to thank folks from Azoft for the good work they've been doing for Effective Coverage for nearly 10 years now. By partnering with Azoft we've been able to quickly and dynamically update our code and capacity to serve customers. I think it's been very helpful for us to work with an outsource development firm and be able to expedite the development and release 
of code even faster and faster.
Founder and CEO
Effective Coverage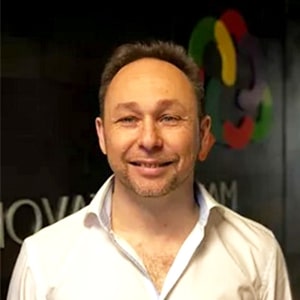 Azoft's dedicated and professional team created an excellent product for the banking and healthcare industries that brought in new customers. They continue to play a significant role in the product's second stage, displaying excellent communication skills and responsiveness despite the time difference.
CTO and VP R&D
Callverso
Fintech Featured Articles
Let's move forward with your project