Benefits of AI In Business: Top 6 Use Cases by SMB and Enterprises

IT copywriter
Reading time:
18 May 2017
Evolution to AI (artificial intelligence) will be more radical than ape-to-human, says Nick Bostrom, AI guru, and philosopher. And that's true. Today the most successful companies across the globe from Bosch up to Starbucks use AI-based solutions to reduce costs, generate revenue, and increase performance.
Let's learn the possibilities provided by AI in business.
Benefits of AI in Business: A Threat or a Remedy?
Of course, there is always a risk that a couple of decades later we'll be faced with the rise of machines like in the Terminator movie, but don't panic too soon. Artificial intelligence utility is evidence.
From the business's point of view, artificial intelligence is a very wide definition including machine learning, computer vision, as well as forecasting and much more. AI is growing in favor in many business areas thanks to the ability to process and analyze troves of data far more quickly and effectively than a human brain could.
Utilize the power of big data and AI in business to see your competitors in fear and trembling.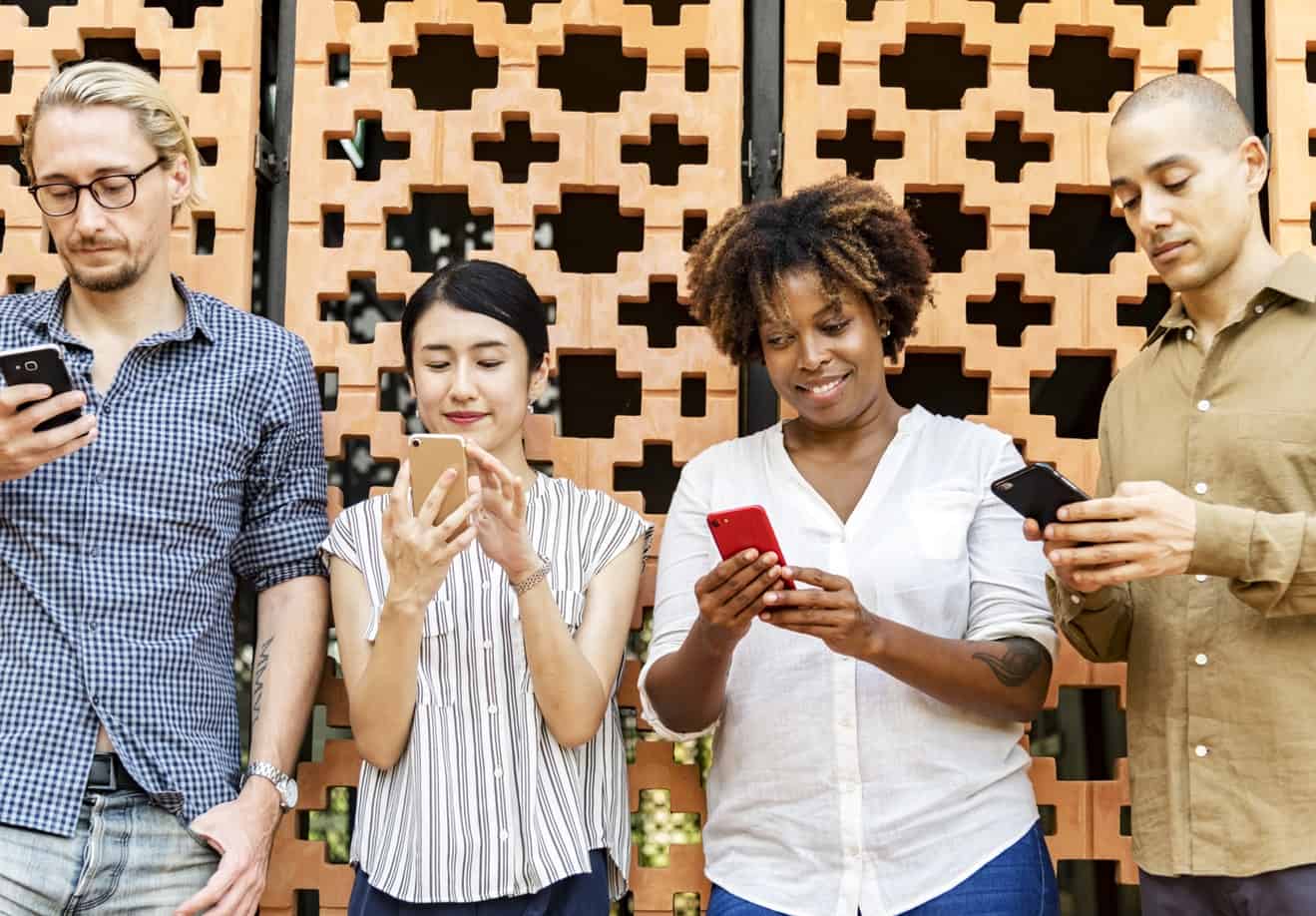 Building a virtual assistant is an easy and beneficial way to use AI in business. Siri and Ok Google are not the only examples. Chatbots become so popular and no one even thinks that they are the AI product made to help the customers.
For example, in 2017 The Royal Bank of Scotland launched Luvo, an AI customer assistant to answer customer questions and perform simple banking operations like money transfers using natural language processing.
To use a virtual assistant or not is up to you but this tool is here to stay. According to Facebook statistics, 10K+ developers are building chatbots. Juniper Research supports the coming tendency — the data shows that chatbots will help to save up from $20 million this year and over $8 billion per annum by 2022 for the Healthcare and Banking sectors.
#2. Monitoring & Control
Continuous control and monitoring of the company's infrastructure is another opportunity to use AI technologies for business goals. French multinational energy firm Engie applied a combination of drones and AI image processing algorithms. Drones inspect the equipment to avoid possible harmful damages.
AI monitoring & control systems both fit the urban environment. The best example is the license plate recognition used for public sector organizations. We developed a similar algorithm for a German company. The Government of Catalonia chooses the same measures, which offers local police real-time face and number plate recognition.
When you need to reduce risks and provide a safety net for your company, AI-based monitoring, and control systems are the perfect match.
#3. Manual Job Automation
Artificial intelligence is the focus of sci-fi and Hollywood directors who often frighten us that AI machines will replace people everywhere. Fears, go away! Cutting-edge technologies help automate different processes from simple Emailing to flight booking. The purpose of highly intellectual solutions is not to replace people but make their work better and easier.
That being said, automation is one of the major benefits AI in business provides. Japanese insurance company Fukoku Mutual Life Insurance is using IBM's Watson Explorer AI to analyze medical certificates in accordance with surgery and procedure data and calculate insurance policy payouts. Fukoku's representatives believe that this automation solution will increase the company's productivity by 30 percent.
#4. Predictive Analytics
What's in the future? People want to know, companies want to even more.
AI technologies process terabytes of data, reveal important connections and forecast the future. Recently we developed a recommender system for one of the main Russian grocery chains. The system parses customers similarity, goods similarity, and other content. Then it recommends items similar to the purchased goods of the specific customer and other shoppers who have the same profiles.
Another example is Expedia — the world's largest online travel company providing services from booking hotels up to car rental. Expedia uses machine learning algorithms to create personalized recommendations for the platform's users.
Artificial intelligence shows impressive results in forecasting due to the ability to learn. And contrary to traditional forecasting approaches, predictive analytics easily adapts to changing market behavior and improves performance as more data comes in.
#5. Unstructured Data Analysis
80 percent of our global data is unstructured, this was announced by IBM. These numbers are hard to believe. But the fact is that by using mobile devices every day we make a large mass of unstructured content: messages, emails, photos, and videos.
AI algorithms help companies deal with all of this stuff and structure data for further analysis. The same principle lies in Siri — taking the unstructured data of your speech and structuring it so the machine can process it.
There is huge potential for manufacturing and industrial firms that have been gathering unstructured information for years. Such analysis can facilitate the work of R&D engineers as well by saving time for filtering and organizing data before they can evaluate and find important mutual connections.
#6. Robotics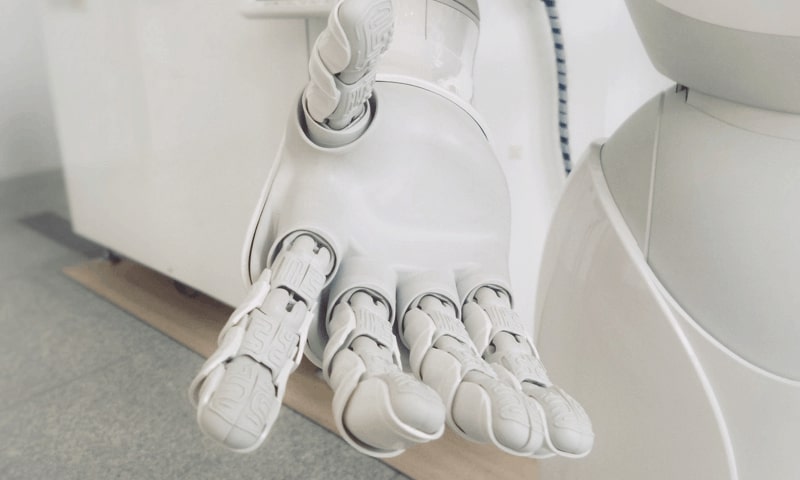 "In the next five to ten years, AI and specifically deep learning will enable robots to do some of the basic routine and time-consuming tasks that we do each day," said Matt Murphy, CEO of the AI real estate CRM company Chime.
Businesses follow this trend. Online retailer Ocado is building a computer vision system and robot network to replace barcode scanning at its warehouses. This will help to speed up the search and delivery process.
While surgical and agricultural robots are well-known, robotic automation in other spheres just begins. Although scientist supposes that from 2018 to 2030 artificial intelligence and robotics market is going to grow actively. Why not to use the opportunities today to show a great outcome tomorrow?
The future is coming, and AI will certainly come with it. There will be more AI-based start-ups and mobile apps. Some jobs will disappear, other completely new ones will replace them. Artificial intelligence will change the world as the Internet did before. More important is for businesses to apply AI abilities for themselves and for their customers.