The No-Brainer Guide to Building Dating Apps: 3 Keys to Success

IT copywriter
Reading time:
29 Jun 2017
Dating apps are not just a simple way to find a soulmate. They allow us to meet friends and business partners, have fun, or participate in exciting events. As for the app owners, they have a chance to earn money.
The numbers are also in favor of dating apps — user penetration is at 7.4 percent worldwide. Revenue in the Online Dating industry was $1,4 billion in 2017. And this will increase in the future as market penetration is expected to hit 8.3% by 2021.
Needless to say, dating app development offers various opportunities for a business. Let's take a closer look.
Must-have Features of Popular Dating Apps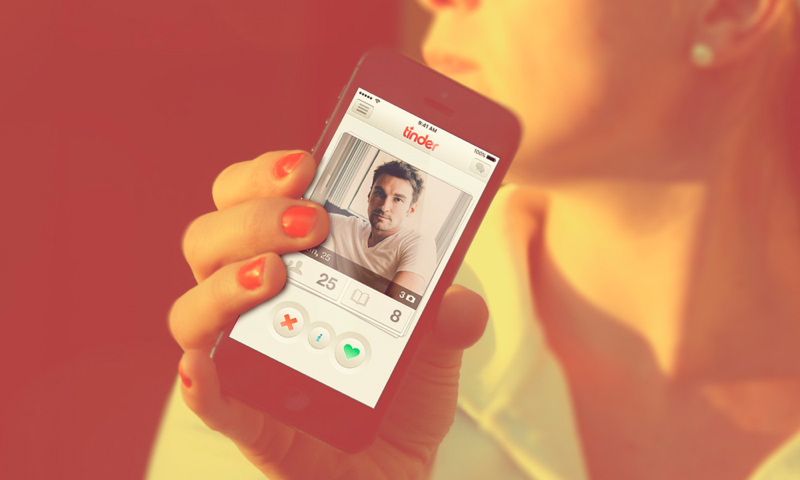 Security & Confidentiality
There are hundreds if not thousands of dating apps in app stores. However, only a few get the user's attention and reach the top.
To develop a successful app, you need to understand the audience's needs and wants. According to research by Applause, confidentiality and security are the most important features of a dating app, as ranked by users.
Users send each other chat messages in the Jaumo app where their location and private information are hidden. Jaumo developers are proud to say that confidentiality is their first priority and have impressive statistics: 96 percent of Jaumo users are real people. Their website even offers a detailed guide on how to recognize a fake profile.
Regarding security, one of the best ways to check your match is authentic is to speak with him/her. Hotline dating app relies on this principle: before users start chatting, they need to have a call and talk for a couple of minutes. The phone conversation is about 25 minutes on average. Not a bad result for the first date!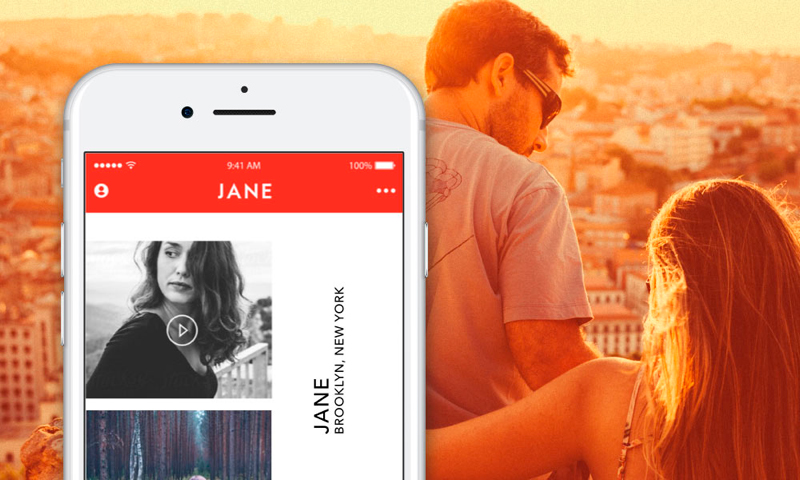 Zoosk solves the confidentiality problem using photo verification. A new user makes a short "selfie" video and submits it for moderation together with a profile photo. Zoosk moderators verify whether the uploaded photo is similar to the video. After verification is finished, the user receives a green badge.
Hinge is another app for relationships. To use Hinge users have to fill out their real name, job title or education level, etc. There are privacy settings that allow you to hide some data from view on the profile.
A User-Friendly Interface
Another feature that must meet user expectations is a user-friendly and intuitive interface. What's on your mind? That's right — Tinder! The most popular dating app in the world has a very convenient UI and provides the best UX: flexible profile settings, big photos, Facebook integration, perfect match, and other features. Users just have to choose criteria for finding a future partner and swipe right or left to show their feelings.
We also have experience in developing a dating app. The Free for Lunch app we made combines social network abilities and a mobile service for creating events. Users meet up with friends and have lunch with those people nearby who are interested in joining them at cafés and restaurants.
The app has a premium subscription with VIP status and allows you to make in-app virtual presents.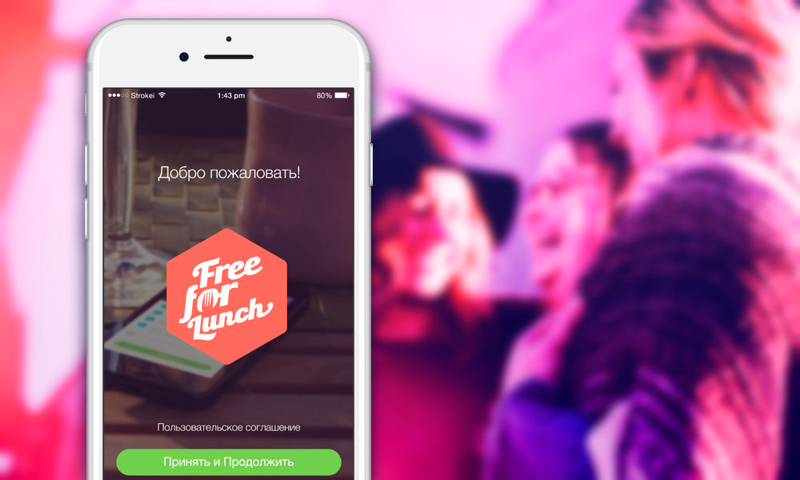 Premium Bonuses
People spend up to 90 minutes a day on dating apps. That means online dating has great potential for monetization. Why don't you at least consider implementing premium features for your dating app too?
Raya is a paid dating app that has lots of restrictions for being a member, but also the temptation to meet a celebrity. The secret world of Hollywood stars, models, and artists is worth paying the money for the app. To use the app, you need to be recommended by another Raya user and then prove your Instagram popularity with the number of followers. Among famous Raya users, you can meet such celebrities as Sharon Stone, Cara Delevingne, Alexander Wang, Moby, and John Cusack. The subscription, however, is a lot more down to earth — about $7,99 a month.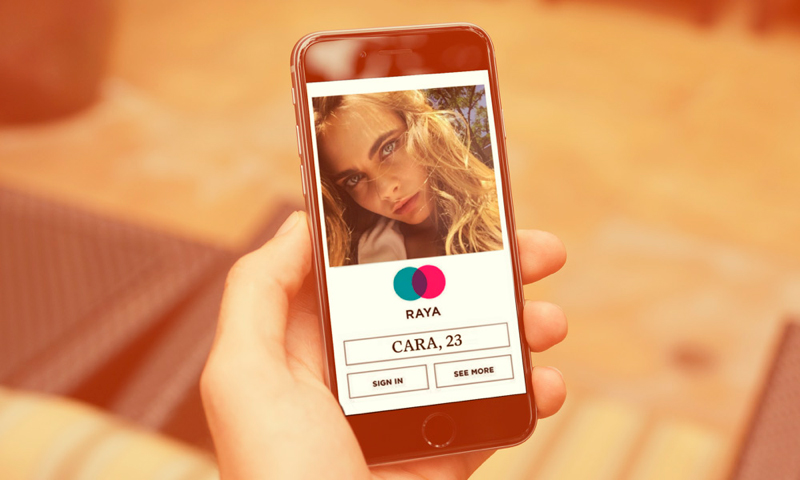 Free dating apps usually have some additional paid options as a good way for app owners to make money. Look at Bumble — a mobile app where ladies make the first move. If the woman who made a move doesn't say something to a new connection within 24 hours, that connection disappears forever. There is an opportunity to extend your connection in the expanded app version for $4,99 in a week.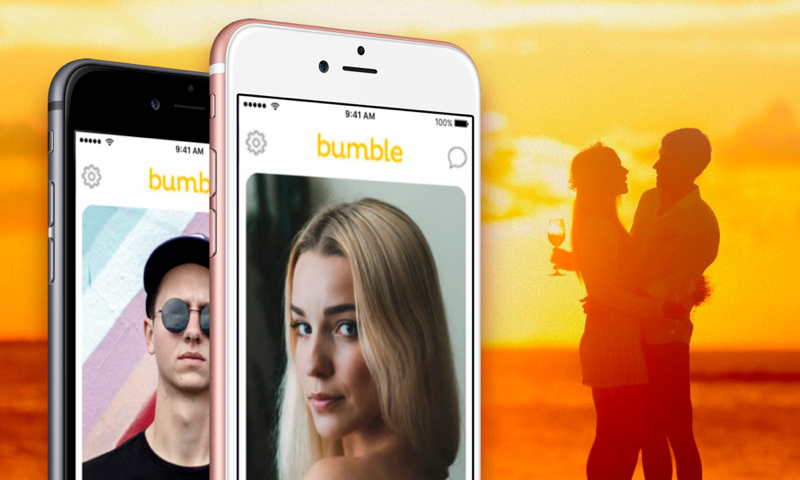 If 20 years ago people used to fall into some acquaintance personally, today millions of users find each other via dating apps, meet, chat, marry or just have fun together.
Modern dating apps are for any taste. Bristlr is for those with beards and their fans, Farmers Only for farmers, Sizzle for bacon lovers, Twindog for dog owners to find friends for their dogs, UniformDating for uniformed professionals like military, police, doctors, etc.
Despite the obvious superiority of Tinder on the dating app market, other apps still have their share as well as the tools to attract users and turn a profit. Of course, launching a dating app is both risky and beneficial. However, it's a very promising area of social apps if you believe the forecasts.
Thus, thinking of a brand new dating app, don't wait too long — turn to reliable mobile developers, or tomorrow, your competitors will do it for you.