5 Steps to Building a Popular Social Networking App

IT copywriter
Reading time:
28 Jun 2018
You've got an idea for a new social networking app? Are you dreaming of how to knock Instagram off it's perch? But you don't know what to do first? As Ralph Emerson, famous American philosopher said, difficulties exist to be surmounted. This is the place to start. Read our blog post — we will tell you the main steps to building a popular social networking app.   
#1. Set the Target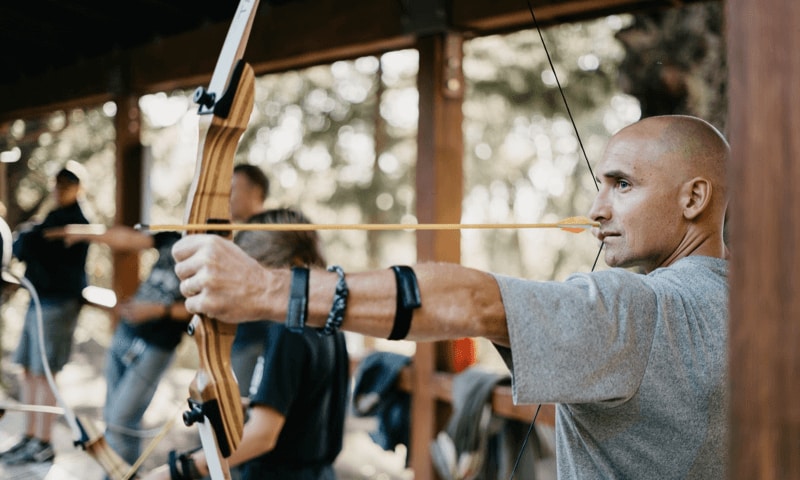 Before you decide to approach social networking app development companies, you'll have to think about the app's purpose and make a plan of monetization. This helps you to define a target audience and understand how to promote the app. Just to be clear, it should be something like this: "I'd like to create a social network app for animal hospitals and monetize it through animal feed advertising". Or "I want to build a social media app for moustache fans". Or, at least, "Being a photographer I always wanted to use a professional social network app to have easy access to my colleagues". William Upshaw, one of our customers from the US  came to us with the same request — to develop a social networking app for the photography industry.
We built for William a mobile social media app called Pro Photo Shoot. With the app, users are able to register as a photographer, a model, or an MUA. There is also an option to upload a portfolio into the personal account and search for required professionals to connect. Pro Photo Shoot is a business social network and it's monetized through the subscription. Users can subscribe to a paid account and raise up their profiles to the top.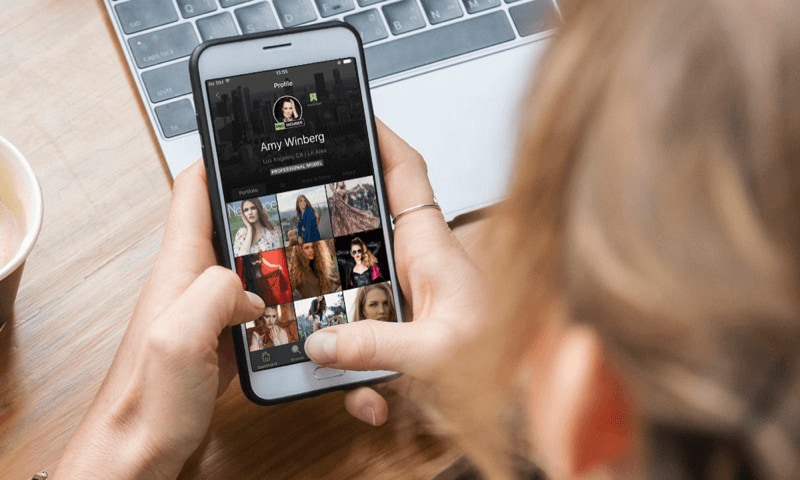 The app continues to win in the US market and is used by around 10,000 photography professionals. Follow William's example — think deeply about what your app should aim for and which features you plan to monetize. After that, move forward.  
#2. Get to Know Your Target Audience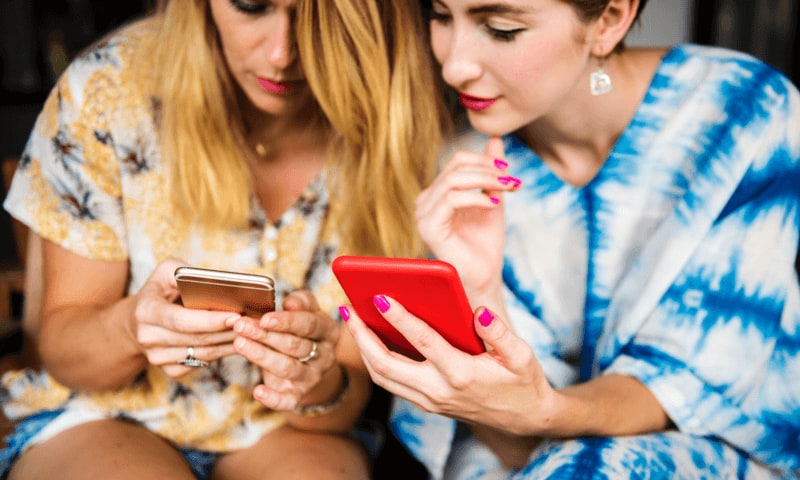 There is no universal social media app. Every social network has its own audience made up of people of specific age and interests. 83 percent of Facebook users are under the age of 45. They like reading the news on average 8 times a day, prefer updating statuses and uploading photos. 81 percent of Pinterest users are young women. 45 percent of the Snapchat audience is younger than 24 years old. They are active communicators and write up to 20 messages a day. Pro Photo Shoot users are professionals from the photography industry. They can organize a shoot via the app and invite colleagues to their projects.
The more detailed portrait of the target audience you describe, the more targeted customers you get. At least, write down the gender characteristics, age, and values of the users you want to invite to your social network.
#3. Include Fundamental Features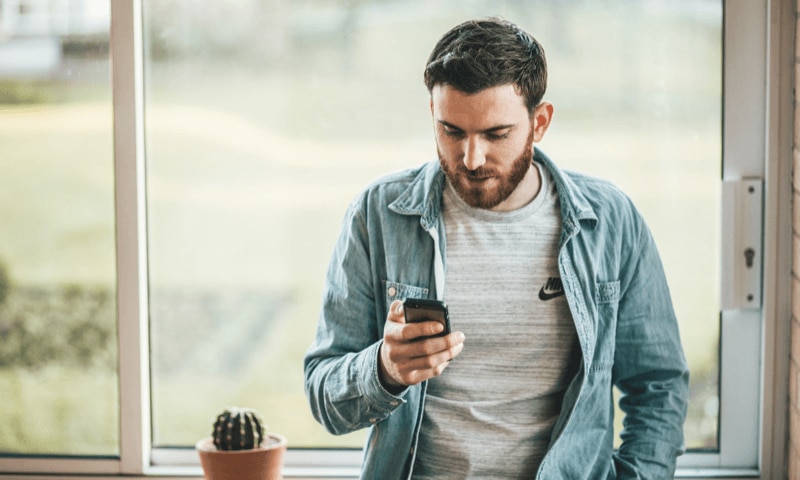 From the very beginning, a user registers and fills out a social network profile. It's the basics. If something went wrong, the user will definitely leave you hanging in the wind. So, when you define the profile features, you should clearly describe how users will enter their personal data to the profiles: manually or automatically via integration with other social networks. For our client from Germany, we developed a mobile social network app Hidence that retrieves data from the user accounts of LinkedIn or Facebook.
Feed is another central feature of social media apps. People like to watch the updates, comment on the posts, share news, and write statuses.
How your customers are going to interact with the feed depends on the app idea. Facebook offers the opportunity to show the reaction for the posts using an emoji: a couple of years ago the classic "Like" got 5 more options in the panel. Pinterest users save interesting images — called pins — at their pinboards, whereas the app chooses new pins according to specific preferences.    
The last but not the least features to think about — messengers. Users love them. Take a look at Snapchat. The social network was launched as a messaging app in 2011. Today it has 191 millions of active users, and Snapchat CEO, Evan Spiegel is one of the richest entrepreneurs in social media.
Do you want to get rich like Mr. Spiegel? Make registration convenient for your social networking app, add a messenger for easy communication and different types of messages. Decide what content should be shown in the feed and take this to the next step.  
#4. Go Through the UI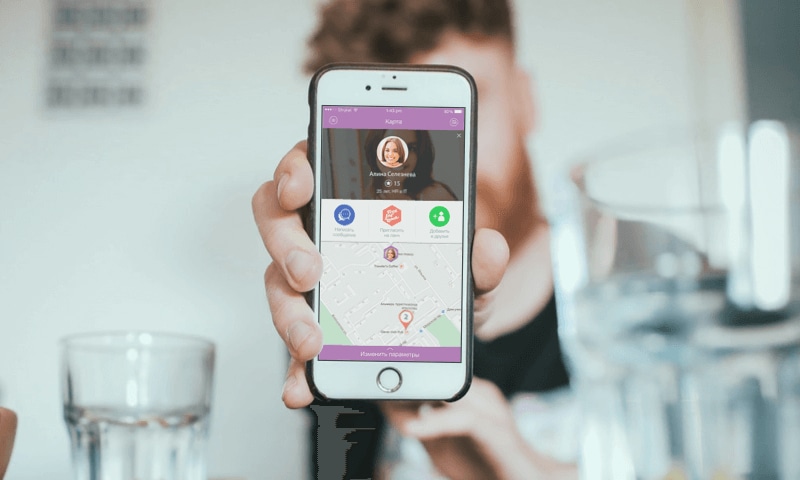 So, you've studied the audience. You found out which features are required by the users. It's time to work on the user interface. To create an addictive social networking app, you need to provide them with intuitive and exciting UI. Users have to enjoy your app instead of the reading the FAQ.
Combine key information parts in a profile, hide less important features in the navigation menu. Create an easy way to interact with the social network content — add sharing icons, repost buttons, emoji. But avoid a supersaturated UI with different color schemes and fonts.
Quite often it happens that the social media app UI changes during the development. For example, we faced this while building Free For Lunch — a social networking app and a dating service. For the first design version, we made a color time scale with a control to show the closest time of the meeting. The closer the meeting was, the more warm color the control got. Usability tests showed that users don't care about this scale, they are interested in new acquaintances and meetings. Thus we had to change the initial plan and decided to show meetings using pins on the map. To optimize the view of the pins on the map, we implemented a cache and filter systems for users and events.  
So, when you agree on the design, move onto the development.
#5. Develop & Test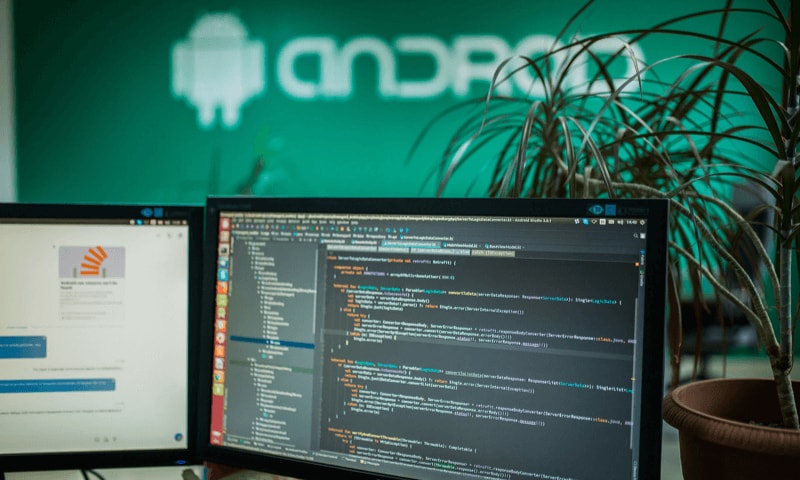 When you successfully went through all the previous stages — from the basic concept to the UI/UX design — and found a reliable social networking app development team, start building your social media app.
Be prepared that social network app development is one of the most complicated steps towards the desired result. Don't panic. Keep it simple! If you need to modify your app, do it until it will be the social network you expected to create. When we started to work on the Free for Lunch app, we thought it will be an easy task. But when we gathered all the requirements, we had to decide how to unite a complicated functionality and easy, user-friendly UI. We did it.
We considered all the possible use cases and designed a great intuitive UX. We solved the problem of high loads: implemented a special algorithm that monitors a server state and finds bottlenecks. We changed server and database configuration, optimized the app logic.
The result we got is a social networking app with lots of features and an attractive design, ready for high server loads.
Summing up. You've decided to create a new social networking app, take your time. Describe the purpose, learn the target audience, think of key features and prepare the design. Only after all these steps, choose the software development company to build your app and start the project. If you still have more questions, begin with the MVP and test the idea. And you'll see many hidden opportunities you didn't notice before.