7 Tips for Choosing & Implementing an ERP System

IT copywriter
Reading time:
10 Mar 2017
"Should we choose a ready-made solution, order ERP software development according to our business requirements or give this task to our own IT department?" — These questions are essential for any company who plans to choose an ERP system.
The answer is simple. You can easily define the right path using our tips for implementing and choosing an ERP system.
Tip #1. Slowly but surely
Take your time in making a choice. You need to define the requirements.
It starts with you. Analyze the situation within the company. Consider every option based on the current conditions and in the long run.
Ready-made solution: it's good for a quick start, it has all the required basic features but there is a risk of not being able to build add-ons in the long run.
Custom software development: it needs time and money but can pay for itself in the longer term of use.
Self-made solution: it requires time for implementation and depends on the skills of your IT team with ERP system development.
Tip #2. Evaluate the technological side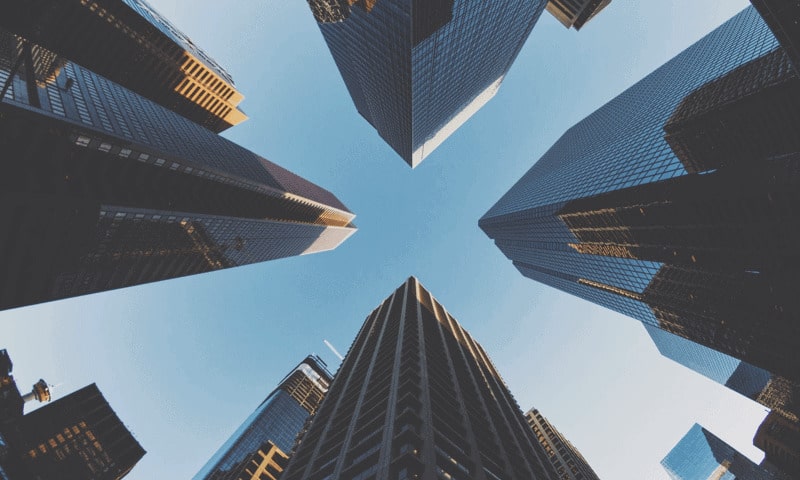 When implementing an ERP solution, not only are business goals important but technologies as well. Consider the complexity of your company's software ecosystem — how a potential software solution will align with your current IT infrastructure.
Ready-made solution: it can be tested for many different companies and industries and has rich functionality, although more doesn't mean better — overwhelming features can become an obstacle for adopting the solution time-efficiently.
Custom software development: agile development brings an opportunity to customize ERP system in accordance with a company's infrastructure.
Self-made solution: takes into account the requirements of integration with the company software ecosystem but the quality is limited by technological skills of the company employees.
Tip #3. The price paid
ERP system integration is a multi-stage and expensive process. The price of the final solution — before implementing an ERP system — can be deceptively low. This especially relates to turnkey solutions. Be sure to include in the price so-called hidden costs for software maintenance, scalability, and some other upgrades.
Ready-made solution: an available price of the system along with a high price of improvements when you need to upgrade some components.
Custom software development: a medium or a high price of development, opportunity to create the software project estimation at the very beginning, low cost to improve.
Self-made solution: a relatively low development price, risk of high labor costs, low price of improvements.
Tip #4. Dreams are good, plans are better!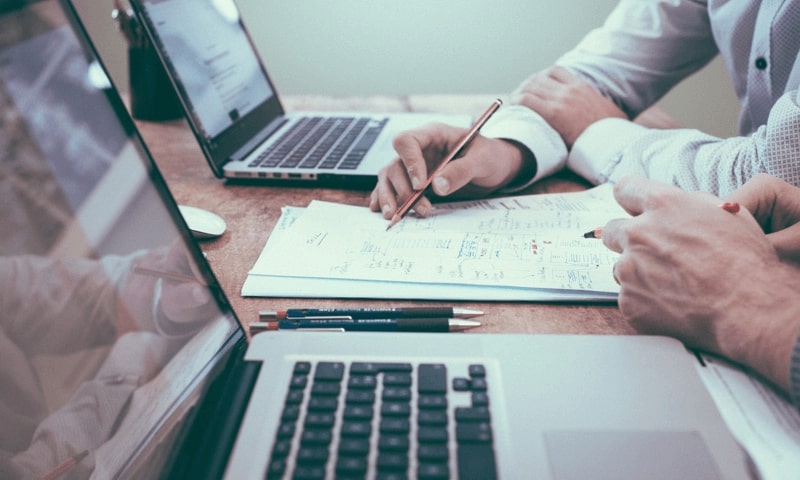 Make a realistic plan of the implementation process. It's crucial in creating a comprehensive project plan to include all the steps for successful software installation, required resources, testing of the solution, and change management activities.
Clarify whether developers considered all these issues regarding the implementation process and defined reasonable terms.
Ready-made solution: transparent terms of ERP system implementation.
Custom software development: implementation terms depends on the software project estimation — experienced developers can prepare requirements accurately for a more precise estimate.
Self-made solution: flexible terms of ERP system implementation with respect to the employee load.
Tip #5. Choose a company not an ERP system
Hold tenders not only between types of ERP systems but also between companies. You can use a well-structured work specification. Additionally, you can learn more about the development and implementation process while a tender continues. It helps save you from the wrong choice by comparing many options.
Ready-made solution: solution-based choice.
Custom software development: you can choose a good company via a tender.
Self-made solution: your own developers can participate in a tender to evaluate their potential.
Tip #6. A bird may be known by its song
Track the potential benefits and threats of the future solution. In other words, measure possible profit and losses. In the majority of cases, companies consider an ERP system as a way to reduce costs and increase revenue. Hence it's important to think about how much you expect to gain from the solution implementation.
Ready-made solution:
benefits: fix-price, easy calculation of the expected results
risks: high probability of losses due to possible system optimization in the long run
Custom software development:
benefits: expenses can be evaluated with specific requirements, not for all the included features like in a ready-made solution
risks: project depends totally on the development team
Self-made solution:
benefits: you can reduce costs via the price of the resources
risks: the results are unpredictable
Tip #7. Look for an expert opinion
Get references from the clients of the vendor you consider. Ask colleagues and learn from the experience of companies similar to yours. Look for independent advice.
Ready-made solution: usually there are a number of client stories on the vendor website — read them attentively.
Custom software development: ask for a portfolio of projects.
Self-made solution: trust yourself but ask colleagues what they can recommend for a company like yours.
By following our recommendations you can successfully choose an ERP system instead of becoming one of those companies where the process of ERP implementation goes on for years.