Contact Center Software Development: A Single User Interface

IT copywriter
Reading time:
20 Jan 2016
According to Deloitte's 2015 Global Contact Center Survey, the impact of contact centers on business strategy formation continues to grow rapidly. 96% of survey participants (more than 300 companies on five continents were surveyed) expect their contact centers to grow in the next two years and 72% are already planning to expand their functionality. This isn't a surprise because today contact centers play the role of front-office representatives and define the relationship between a company and its clients.
A call center's effectiveness depends on various factors. These factors include staff proficiency, quick access to business information, and capabilities of a contact center system. Considering the rapid growth of information technologies, the best way to improve contact center efficiency is to develop specialized contact center software.
Integration of Contact Center System into an Existing Software Environment
When it comes to contact center software, there are plenty of different solutions available today, such as Avaya, Genesys, Cisco Systems, and others. The options are so diverse that most businesses can find the right system to meet their requirements. However, finding the right solution requires a deep understanding of call center functions.
The main responsibilities of call center agents are:
Providing personalized service to customers with respect to their needs
Evaluating customer problems and finding solutions
Coordinating with responsible team specialists to provide services to the customers
The nature of contact center work implies that customer support agents use not only their department system but also the existing company IT infrastructure. For this reason, ready-made solutions have to be integrated with the current software. However, it is very difficult to ensure 100% integration, which leads to a decrease in the effectiveness of contact centers.
We faced a similar problem when developing a solution for business process automation for a large Russian bank. Our client shared with us some of the typical challenges customer support agents are faced with on a daily basis.
Common Problems of Contact Centers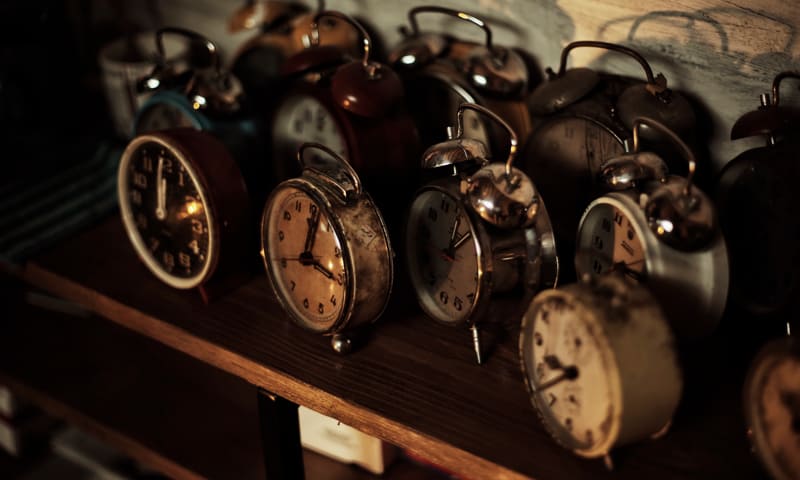 A contact center agent has to work in several systems simultaneously. This may result in the following problems:
Delayed response. An agent cannot find the right information quickly, searching for an answer in several systems extends the customer waiting time.
Imprecise or incomplete response. The customer doesn't get answers to all the urgent questions because the agent cannot define the plan of action in each situation.
Superfluous information for a customer. The most widely spread mistake among contact center agents is a try to pitch different products and services to customers without concern about their needs and wants.
All of this extends the time a customer has to wait, and that evokes a negative impression on the whole company.
Of course, call center agents cannot overcome all the obstacles that arise from interactions with customers. Nevertheless, the problems can be solved if you can handle the root of all evil — the large number of systems that an employee uses simultaneously while answering a customer call.
The problem itself suggests a solution of creating a platform with a single user interface. The platform serves as a link between the company software environment and the main contact center system.
Single User Interface is the Master Key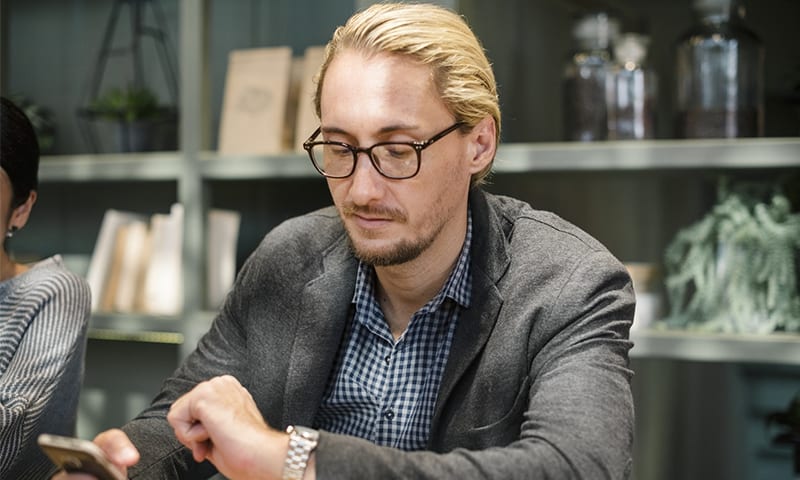 A single user interface is a way to address the very common call center challenge of having to work in several software systems at the same time. Since we already had experience with creating a single user interface for a large enterprise, our team was able to quickly grasp the nature of the problem, analyze client's requirements, and develop a similar platform for the bank's contact center.
The final solution looks like a system with two main modules: the information module and the integration module. A contact center employee gets a universal dashboard with all the necessary tools for work including data and operations. Now processing an incoming call, the employee can work on a single desktop with information from all company systems and a search across different parameters.
Moreover, the single user interface can be configured in a way so that the employee can see all the personal data of the customer immediately using call recognition (if registered in one system). For example, with the bank's customers, a call center worker gets access to the whole story of the relationship between the customer and the bank — to the accounts, credit cards, and private information: sex, age, marital status, etc. This data is captured automatically from the existing software environment.
Other business advantages of having a single UI include
Affordable development and integration costs. We developed a solution that company IT specialists can easily integrate into existing IT infrastructure. This helped save our client's budget.
Simplicity of integration. You don't have to learn how the whole platform works to make it fit into the company software environment and especially into the current call center system.
A customizable solution for every business need. A single user interface is not a ready-made solution. We can develop it according to various business needs.
Compatibility with all existing OSs.
Opportunity to identify a customer very fast. The system can automatically identify a customer using the phone number if he/she registered it with a company at least once.
Agent engagement increases thanks to improved comfort of working with existing software.
One way or another, client-focused companies use specialized systems for the automation of their contact centers. These solutions can have a positive impact on contact center effectiveness and customer satisfaction if they implement the company requirements successfully. At the same time, the call center agent's job implies many factors and is very stressful. This makes it all the more important for company headquarters to improve working conditions for the contact center employees.
Developing a contact center software with a single user interface is the best solution for overcoming the majority of contact center problems. A single UI improves the speed and quality of customer service, increases KPI of contact center agents, and has a positive impact on the company's performance level and reputation.