Restaurant App Developmet: 8 Features You Can't Overlook

IT copywriter
Reading time:
6 Apr 2017
A mobile app is one of the tools available to restaurants; with the ability to optimize processes, increase profits and build a personalized marketing strategy. So, how do we make a restaurant app which is useful for the user? How can we allow customers to not depend on the wait staff, easily find their order status, and use bonuses?
Let's take a look at the top 8 features for restaurant apps.
#1. Menu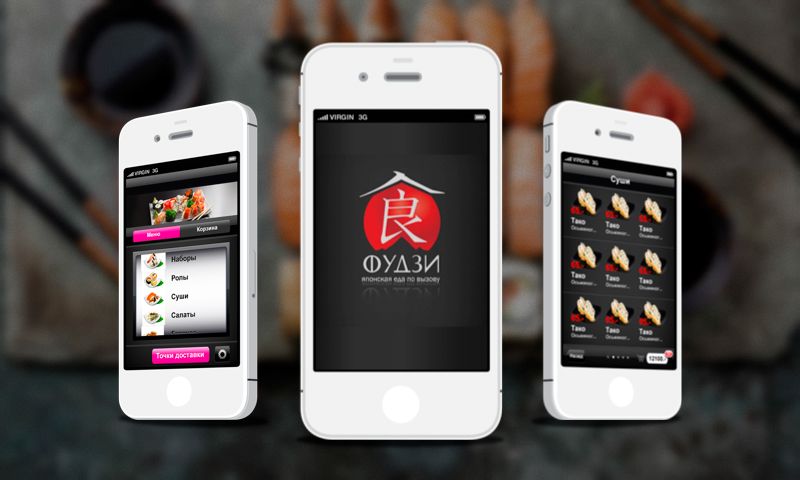 An opportunity to explore a menu is the most important restaurant app feature. Let your customers look at the menu, find out what ingredients are used and the calories. Think of where to locate the order button for added convenience.
Take a look at the example from Azoft restaurant app development practices — Foodzi, a mobile app for Japanese and Chinese cuisine. Using the app users can find out what the dishes are made of, calculate the energy value, and choose the most appropriate delivery option. Restaurant staff can quickly improve menu parameters and prices.
#2. Pre-order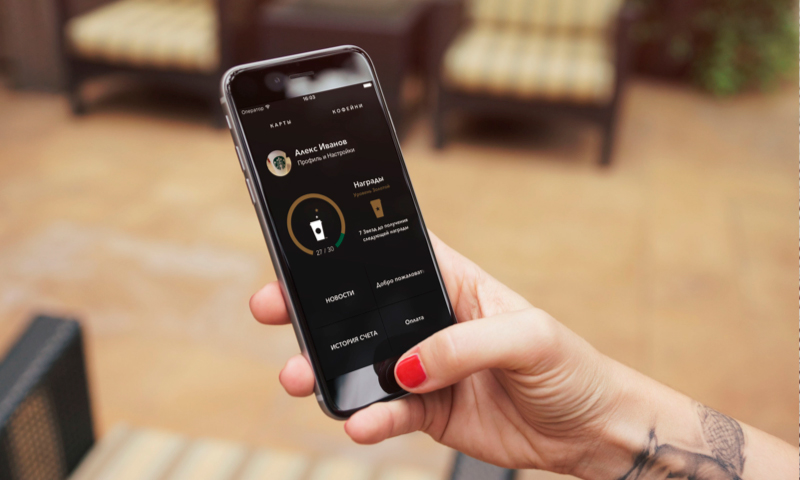 Time is very precious. Therefore a pre-order feature can save time for you and your guests. This works very well for fast food restaurants where guests have to wait in the line. For example, Starbucks successfully uses a pre-oder feature in their app.
#3. Loyalty program
Loyalty programs are very popular. But it's annoying to carry a stack of cards in your wallet. A mobile app however is usually at hand. Users can easily save bonuses up and spend them via the app.
Famous pizzeria chain Papa John's has a loyalty program built into their app. Users get bonuses for orders and then can exchange them for rewards.
#4. Order history
If a user prefers specific dishes, they can quickly repeat the order via order history in the app. This feature is implemented in the Papa John's app.
#5. Making orders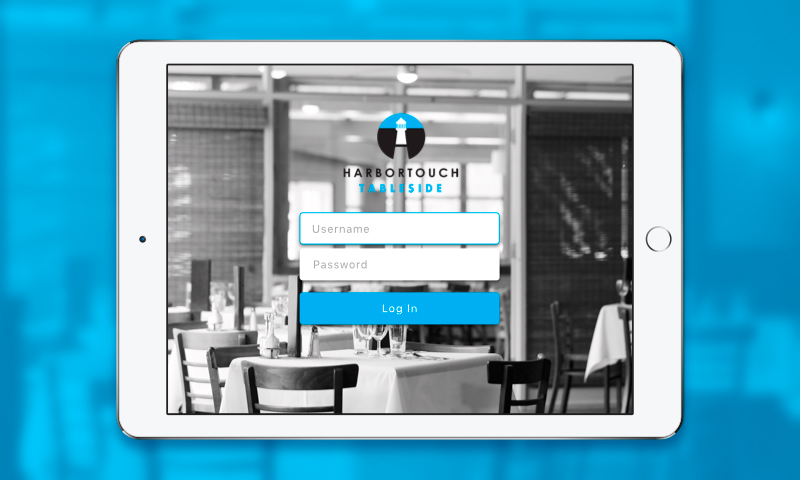 When a waiter received an order from the guests, she has to give it to the crew in the kitchen. Аn app can save time going between the dining room to the kitchen and back.
Azoft developed a mobile app for restaurants that helps waiters fill out an order and send it immediately to the cooks. The app also has a mobile POS feature to close the check on the spot and accept payments on the go.
#6. Rounds System
Here is another fully-featured app we developed for a European restaurant. The resulting solution has two versions.
The first one is traditional — when a guest comes to the restaurant, they can order food via a tablet on the table, eat, drink, chat with friends, pay for the meal using the tablet, and leave. The second is a version with rounds. A guest makes an order and then the round begins for 50 minutes. When the round ends, the guest can pay the bill and leave the place or they can open a new round simultaneously ordering new dishes.
The system of rounds is very popular in Europe. Restaurant guests like the clear algorithm of reserving tables — you can learn what table and when will be available. Restaurant owners choose the round system because guests don't sit for hours with one cup of coffee as they have to order additional dishes to stay. It helps to increase restaurant profit.
#7. Search for a cafe nearby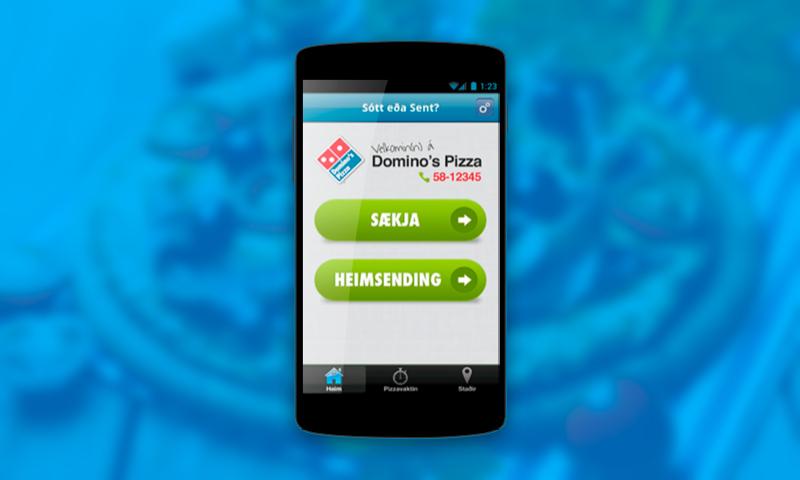 Geolocation helps a user to find a cafe nearby. Of course, users can do it via an ordinary map. However, don't neglect this feature especially when you have a restaurant chain.
Practice shows — users give more trust to cafes with a familiar cuisine. This feature can also be widened with information about available tables, specials, and events at restaurants.
Our partner Domino's Pizza uses geolocation in their app. Using the app restaurant guests can find a nearby restaurant as well as look at the menu, make an order, and follow up the delivery.
#8. Taxi order
Users will appreciate the opportunity to book a taxi for a reduced price to visit their favorite restaurant.
For instance, Zomato is an online service for restaurant search that became an Uber partner. Thus, a user who chooses a restaurant on the website can book an Uber at the same time with the price for the trip. There are no worries about parking.
Mobile technologies are required in the restaurant business. They engage customers, increase loyalty, and work to grow profit. If you'd like succeed against your competitors, create an app. A professional development team will help you to think of the app logic and choose the best features for you business model.