Mobility in Insurance: How Apps Transform the Insurance Industry

IT copywriter
Reading time:
20 Sep 2016
Mobile technologies have become a part of all business areas and change in the insurance industry is inevitable. Today, insurance agencies have to examine how their employees, customers, and partners use mobile devices in their lives. Taking into account this experience, insurers can create diverse mobile solutions from basic apps to corporate tools.
When it comes to developing their own mobile app, insurance companies should define the right mobile strategy. Mobilization of insurance services takes place in different ways. We have highlighted the three routes with the best opportunities. Let's explore each of these in detail.
Basic Features for Customers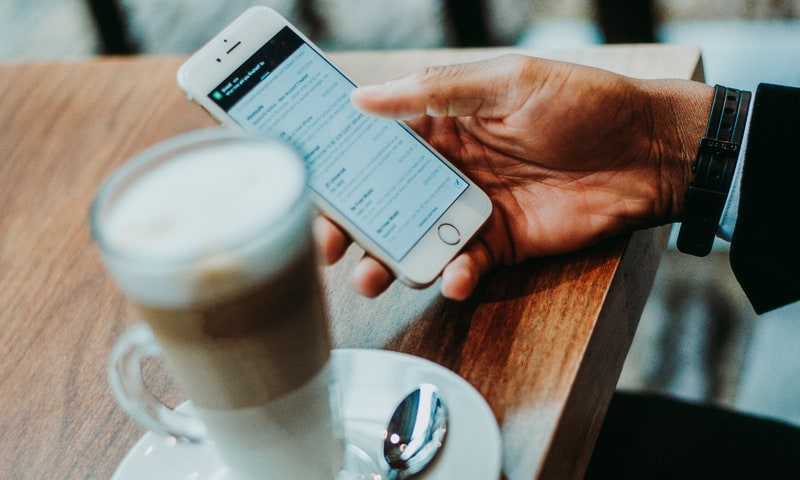 How can insurance agencies be ahead of competitors using mobile technologies? The most simple and obvious answer is an informational mobile app with basic functionality. You can simply implement a mobile version of the website but sometimes it's not enough. Unsophisticated app tools can essentially save time for customers as well as for an insurance company and increase the client base.
Basic Features Include:
Information about the company and its services
Ability to choose different service packages
Calculation of the policy value
Opportunity to buy an insurance product easily without visiting an insurers office
Various ways to contact an insurance agent: location of the nearest office, contact form, phone numbers, messenger and others
Tailored Apps for Insurance Agents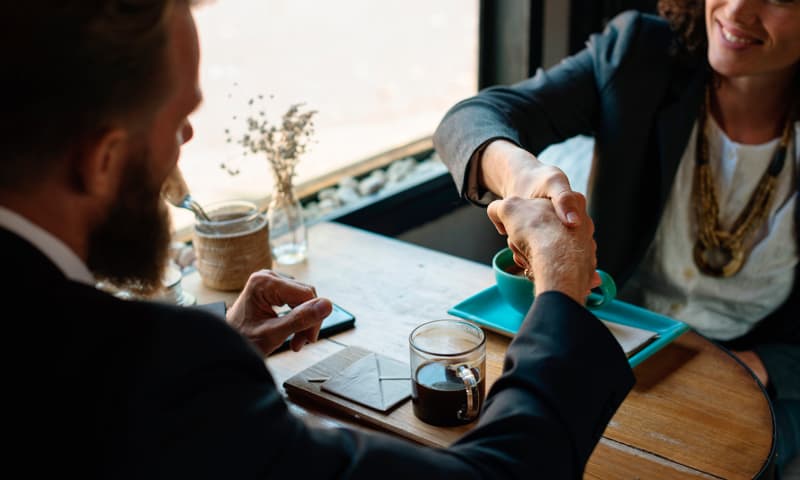 An insurance agent's job includes regular trips and meetings with clients, presentations of company products, valuation of movable and immovable property, and filling-up activity reports. Using corporate mobile apps insurers can optimize many working processes, increase agent motivation, and reduce labor costs of routine tasks.
To do this, it is sufficient to provide quick access to the relevant company data, marketing materials, and tools for closing deals away from the office.
Apps for insurance agents can include the following tasks:
Sales Enablement
For sales enablement, you can give employees remote access to key resources of the company: ERP and CRM systems, email, internal communication channels, etc. Additionally, apps can be used for the presentation of insurance services, maintaining a personalized approach to every client. Using similar solutions agents can get all the data quickly including information about insurance services and people insured (beneficiaries), and prepare individual offers for clients.
Planning Meetings
If insurance agents have to handle a large flow of leads and customers, an app for planning meetings will help them to make the most effective schedule and make sure that nothing is left out.
Instant quotes
The first thing that any customer wants to know is the exact price of the policy. Apps that allows agents to provide instant quotes can be indispensable for closing the deal in one meeting. The principle of operation is simple: using a mobile app, the insurance agent fills out all the parameters in the app and provide quotes on-the-spot for the client.
Closing the deal
Competition within the insurance industry is very high. When agents have more opportunities to speed up the process of signing a contract, it brings more benefits to the company. Mobile apps for closing deals help agents by removing superfluous paperwork. When both sides agree to all the conditions, the insurance agent can offer for the client to sign using a digital signature, make an online payment or swipe their card using a mobile card reader and close the deal.
Advanced Opportunities for Both Sides
There are a range of apps that are equally useful both for insurance agents, and their customers. Usually, they provide a complex approach and include various tools.
Claims Processing
Ask any agent what the most complicated part of an insurance business is. They'll tell you it's insured accident regulation. This multistage process is closely tied to the claims processingand relates to customers and insurance agents that receive the requirements of insurance indemnities.
To make the task easier you can create a claims self-service app with some of these features:
Quick report of loss or accident to the company
Sending attachments including the claim, the data about the accident sites, documents, and photos
Opportunity to monitor the status of an accident
Search for the nearest medical or service center via a phone's GPS or contacts within the app
For example car insurance. Let's say a traffic accident happened. The accident site can be sent to the insurance company including a message with the detailed description, photos, and some other important data without calling an agent.
For its part, the agent gets the data about the accident as soon as possible and runs a claim processing without a personal meeting with the insurant.
An alternative option means the agent comes to the car accident location and implements all the data registration through a mobile app: makes a photo of the injuries, creates an electronic protocol, implements a claims for the payout, make photocopies of all the documents and receives digital signatures.
Underwriting
Underwriting focuses on the risk assessment including the decision whether to cover one or the other risk by determining a premium rate and insurance conditions.
Underwriting mobile apps can fulfill the following features:
Customer risk assessment based on the information about the insurant
Contract agreements after approval by underwriters
Automatic policy issuance after the confirmation through digital signatures
In car insurance collecting the data of transport telematics: the driving behavior, information on time, distance, and speed etc.
Mobile Marketing
Mobile apps can be perfect for the promotion of insurance products and services. Using marketing tools you can provide customers with information in an engaging way, create closer contacts with clients and build trust relationships between the company and its target audience.
To increase the number of customers you can add these features to the app:
Branded UI for increasing brand recognition
Capturing data about users behavior within the app and using Big Data for analysis
Advertising opportunities: special offers, discounts, coupons, and notifications about expiration date of the policy
Game part: mobile games or some game components based on theme of the insurance products to enhance customer engagement
It's not as easy to choose a mobile strategy for an insurance business as it may seem. All of them are good in their own way: by helping to improve the customer experience, save time of insurants and agents, and attract a new audience. Insurance agencies can define the strategy quicker. They should test how well different mobile app opportunities match with the companies business goals. It is also possible to have several apps simultaneously or use different functions within the one app.