How to Choose a Mobile App Development Company: 7 Crucial Insights

IT copywriter
Reading time:
31 Aug 2017
Being a startup entrepreneur, a small business owner, or a CEO of a giant enterprise, you'll eventually decide to develop your own app. Soon you'll see that mobile app development is a multistage process that requires a team of experts, and it makes you wonder: "How to find the right mobile app development partner?"
Our recommendations will help you make a choice and never regret it.
#1. "By far the best proof is experience." — Francis Bacon
Check their experience. Look through the portfolio of potential candidates. Install several apps from the App Store and Google Play. Try them. Evaluate whether these apps are convenient and intuitive.
Ask a developer about projects they've done similar to your idea. For example, you need an app for planning purchases or an education app. Does the mobile development company have a similar case study in their portfolio? If they do — bingo! They know what to do.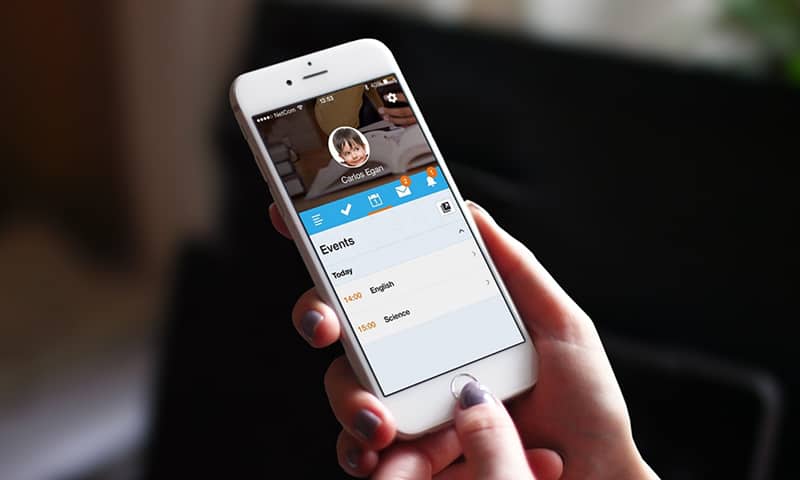 #2. "Our reputation is more important than the last hundred million dollars." — Rupert Murdoch
On the company's website, you'll find dozens of enthusiastic client testimonials. As useful as they can be, they can also be often exaggerated. Don't omit the opportunity to see the backstage — ask for direct contacts to talk with a company's clients by yourself. Find out whether the customer is satisfied with the project results. Learn how the company solved the problems and answered their requests.
#3. "If the price is very cheap then it's almost certainly a fake." — David Russell
Don't choose a development partner based on price — this will bring only problems in the long term. Your goal is to get a fully-functional product.
If you want to test out an idea, don't put your whole budget in the first version of your app. Be prepared that new tasks, add-ons, and changes will appear within the project. Thus you should take into account additional costs including paying for an account in app stores.
#4. "A modern approach? Why not?" — Lord Arnold, Dragon Hunters
Ask mobile developers what technologies they are going to use. Experienced companies follow updates in mobile application development and regularly learn new approaches and tools. Usually, quality iOS apps are designed using Objective-C or Swift. Java and Kotlin are used for Android apps. A cross-platform solution can be built with JavaScript and frameworks such as NativeScript, React Native, Ionic.
Don't forget about UI/UX design! A good app means not only great functionality but also an intuitive interface and user-friendly elements. If the design for your app is ready, fine. If not, an expert mobile development team will offer you a UI/UX service.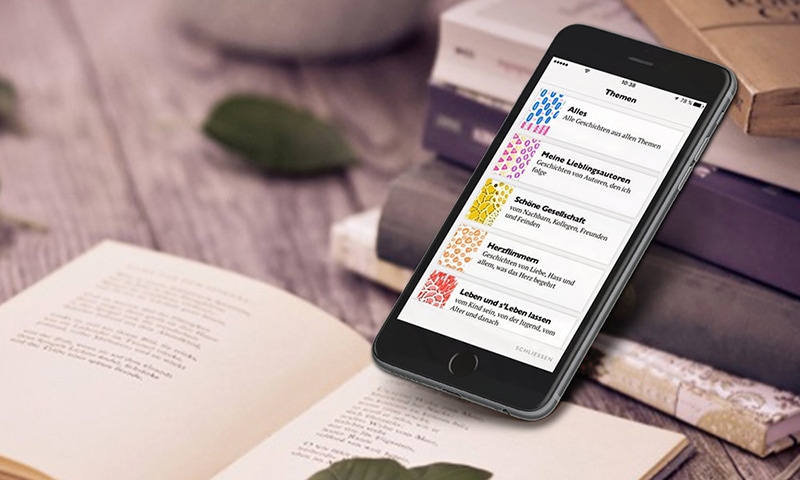 #5. "Great things in business are never done by one person, they're done by a team of people." — Steve Jobs
If you'd like to build a fully functional app, don't split the development between different teams. What do you expect to get if the backend is made by your in-house employees, the Android app is designed by any freelancer and iOS app is outsourced to a remote development team? It's gonna look like the tower of Babel, a endless and curved building. Choose a dedicated team for your project and you won't be disappointed.
#6. "Duty is the grandest of ideas." — Jean-Baptiste Henri Lacordaire
Find out what technical support your partner offers. The parameters of technical support are fixed in a Service Level Agreement. SLA is an agreement about the level of the service. Trusted companies obviously have a well-structured SLA.
Don't be shy to ask whether a mobile developer offers a warranty and some additional support when the warranty comes to an end. First, find out how long the company will help you to fix possible bugs for free. 3 months is a good start, but our company offers a 12-month warranty period, so look around. If you find a bug within a year, we'll fix it within the warranty. Technical support means app updates. You'll probably need it for a new OS release or when the app stores change its requirements. Therefore, ask at the very beginning what you'll get.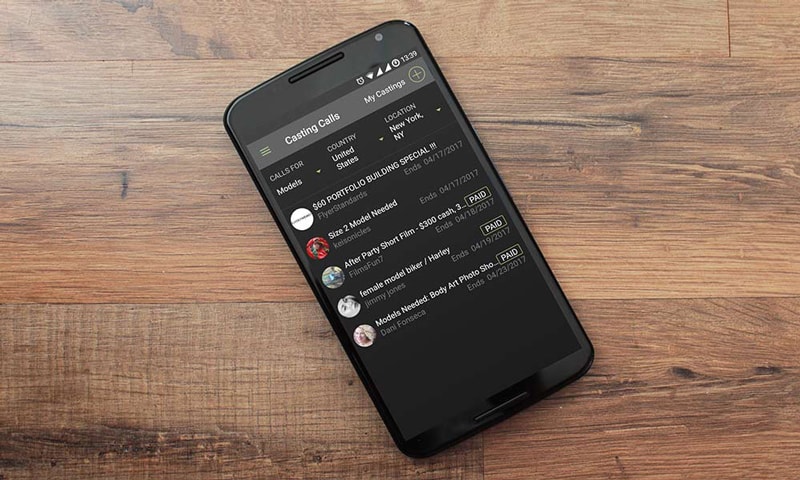 #7. "The art of listening is almost equivalent to the art of speaking." — Pierre Boiste
Once you have chosen a mobile developer, you can begin the discussion. An initial conversation of the process is a good starting point. Find out how the process is organized. Try to have an agreement with your development partner. Nobody likes a control freak, but you shouldn't take a hands-off approach either.
Ask how you can follow all the project stages. See how the developer responds to you. Whether the answers are typical or you feel an individual approach. Ask their opinion about competitors. Professionals know business ethics and should never be too critical about similar development teams. If you hear a fair evaluation of the development market, you've probably found the right match for you.
According to analysts, the number of mobile apps in Google Play is equal to 2.8 million. App Store statistics are a bit lower — 2.2 million. And more than a quarter of these apps are used only once. Perhaps, they are examples of low-quality apps. Don't let your app stay in the same basket as these poor mobile solutions! Be smarter. Choose wisely. Happy searching!