How to Create Efficient Enterprise Apps: 4 Trends

IT copywriter
Reading time:
30 Nov 2017
Digital transformation is a new business approach that helps to build communication with customers and coworkers via digital channels. If people like chatting via smartphones, then give them chatbots on websites, online shops, recommendation systems, and enterprise apps for office jobs. Let's take a closer look at enterprise apps.
4 Enterprise Apps Development Trends
#1. Personalization
Last year the company Sapho did research and found out why enterprise employees cannot be more effective. 62% of respondents complained that they have to use several enterprise systems simultaneously: Email, CRM, project management services. Different information channels take up time. For example, office workers spend about 2.6 hours per day reading and writing emails, whereas 40% of that time is wasted on unnecessary messages.
Personalization of enterprise apps can be a solution to the problem. Your employees will get only the information they need for their tasks: push notifications, personalized data. Arguments in favor of personalization: efficiency increases by more than 40%, employees save up to 7.5 hours in a week on routine tasks, and spend time out of the office usefully.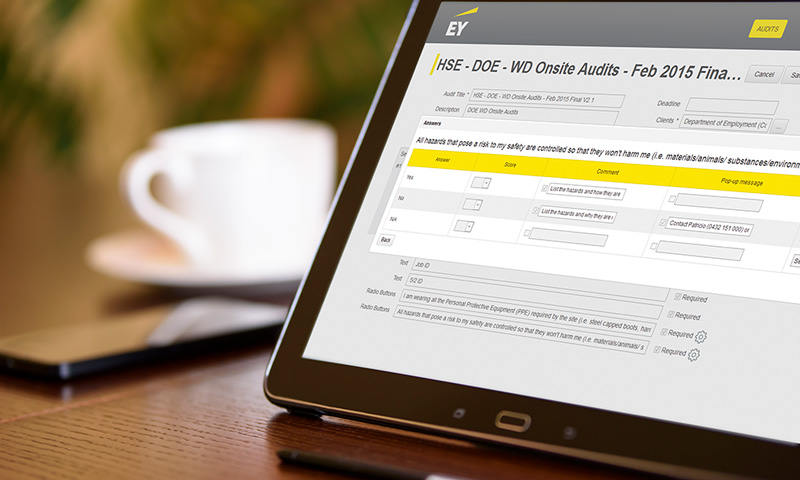 We developed an enterprise app for EY auditors to help them collect and process information. The app functionality aims to simplify routine work for EY employees. Using the app, auditors can create, edit, and perform surveys in the field, and process the results. All in one system.
#2. UX
Neuroscientist and UI/UX expert Menno Cramer says that regarding the usability of enterprise apps business owners often come to a contradiction between their needs and user requirements. Companies tend to make a supersaturated UI for their enterprise apps because they don't care about navigation and design. Functionality is all they think of.
Create an enterprise app with intuitive and comfortable UX, then combine it with rich functionality. Employees will appreciate this and results won't be far behind.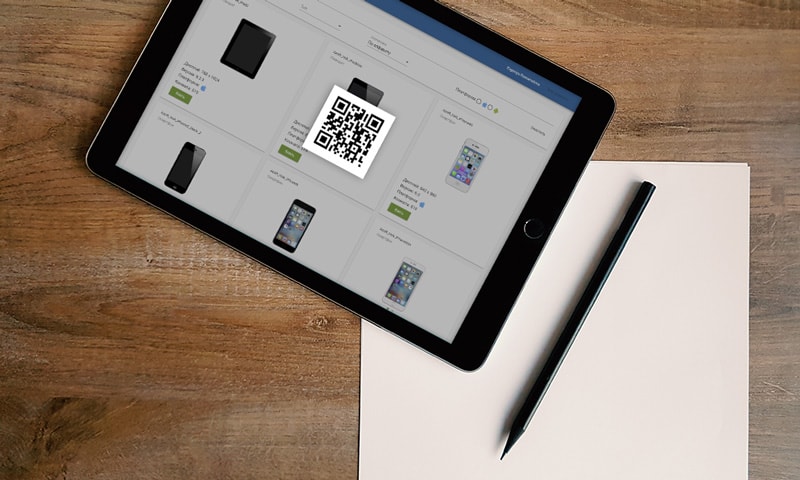 One of our internal projects is a Device Tracking enterprise app. It's a great example of a simple and understandable UI with a useful features. Our developers and testers can monitor test device workflow, reserve devices they need, and upload project builds.
#3. Additional features
Enterprise mobile apps fit companies of any size. The main thing you need to remember is — choose the right features for your app. Don't follow stereotypes — add functionality that works for your particular business. Try messengers for quick information exchange between coworkers. Implement common access to your company's content — it helps to establish a single information hub. Test push notifications to organize project meetings. It depends on your business goals with what you choose to focus on for an enterprise app. There are plenty of opportunities: GPS-navigation, document recognition, and others.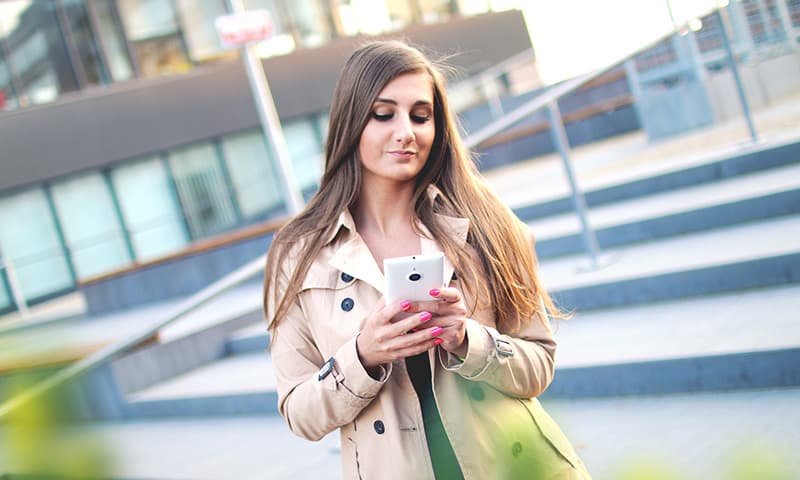 An illustrative example from our best practices is an enterprise app for a Netherlands insurance company. The app is integrated with GPS and Google Maps, which help to quickly detect where an accident happened. An insurance agent goes to the place, takes a photo of the damage, and creates a report in the app. The insurance company receives the reports, estimates the scale of the problem, and calculates the compensation.
#4. Data security
According to statistics, 77% of employees don't get any instructions on how to use enterprise apps with their own devices. More than 50% of business owners say that they never check their mobile apps for vulnerability. Gartner finds the security issue more positive and made a forecast that in 2020 90% of companies will test the security of their enterprise apps.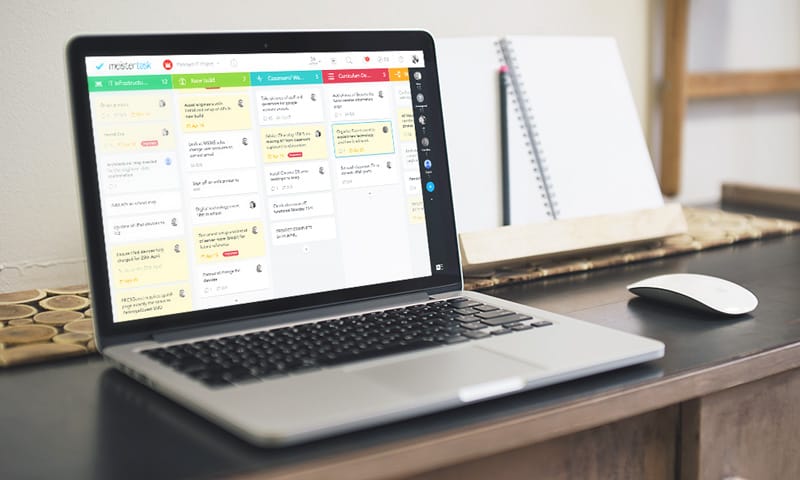 Take a look at MeisterTask, a Trello competitor. It's an off-the-shelf enterprise app for project and task management. The service helps you to allocate tasks at a virtual dashboard. MeisterTask developers try to keep data safe: they have a certificated data center in Germany, use encrypting and two-factor authentication for data protection. As any other readymade solution MeisterTask cannot be customized for your specific needs. But you can always develop your own custom app with various abilities to protect data.
Enterprise apps will be at the top of popularity in 2018 — the number of companies with their own enterprise apps will increase by 59% compared to 2017. As you've probably seen, mobile apps are quite effective. Why not to use this tool for your own business? If you've decided to create an enterprise app, first think about the purpose and functionality, then about personalization and usability. You don't have to follow all the trends. Start with one and continue with the others gradually.