Custom Field Sales Apps vs. Ready-Made Software Solutions

IT copywriter
Reading time:
25 Nov 2017
Field sales mobile app are a must-have for sales reps who are constantly on the go and multitasking — negotiating with clients, organizing meetings, making presentations, and closing deals. In particular, there are lots of ready-made sales enablement solutions available on the market today. Their quality improves with every update, driven by the high level of competition within the mobile industry. Nevertheless, businesses continue showing interest in the development of custom sales apps.
Both ready-made and custom solutions are equally useful for sales reps and perform the following functions:
Fast navigation across company content
Opportunity to share with clients various presentation data — from simple pictures and price-lists to fully-interactive brochures and 3D animation
Integration with a company's CRM
Event planning and web-conferencing
Collecting and recording client data
Closing deals and processing transactions on the spot
Effective reporting to the main office
So, if the features are similar, does it make sense to develop an app from scratch when you can buy a ready-made solution? Let's compare the two options.
Key Features of Field Sales Mobile Apps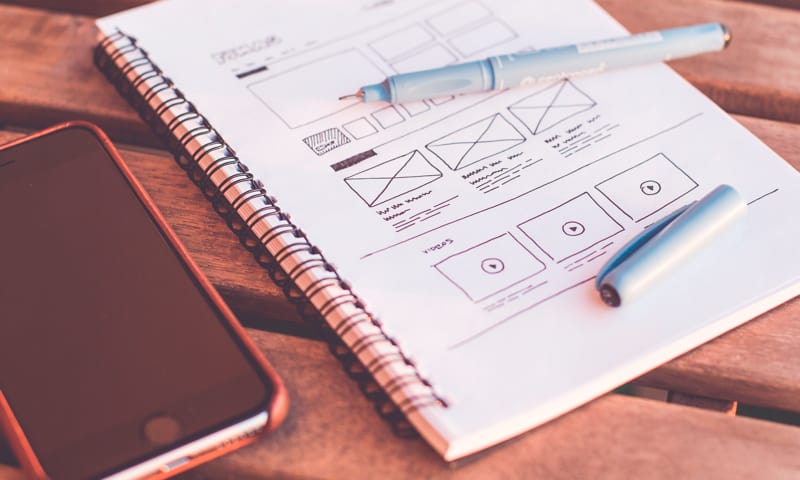 To help you choose between developing a custom mobile app or buying a turnkey solution, we will compare the two options by looking at the key features:
Costs
Time
Business Specifics
Setting Parameters
Integration with Business Software Packages
Scalability
Maintenance & Updates
Customer Engagement
Costs
It's not a secret that ready-made apps can have very attractive prices, at least compared to the costs of developing a custom app. Turnkey solution costs typically include the app purchase and built-in functions on a subscription basis. For this reason, if you don't think you'll be using the new tools in your projects and campaigns on a regular basis, consider ready-made solutions.
Development of custom sales apps implies lump-sum costs that might be a strain on the budget and require a team of professionals: project managers, mobile developers, backend developers, testers, and UI designers. However, if you are interested in a long-term investment in mobile solutions, the effort and costs will pay off. In other words, if you're looking for a solution that will serve your company over a long period of time, don't be afraid of high costs.
Time
Between deciding that you want to build your own custom app and launching the app into operation, several months will likely pass. In contrast, you can subscribe to a ready-made solution, and set it up for your business needs in just a few days.
If time was the only factor, any entrepreneur would prefer to have the app ready right away instead of having to wait for months. But fast turnaround doesn't mean that an off-the-shelf app can solve all your essential problems. You will probably have to adapt to the app's characteristics and keep in mind its existing limitations.
As mentioned above, if you're planning to use the app long-term, the time you invest in development (as well as the money) will be quite reasonable. The time you put into planning and designing a custom solution to meet your sales goals will determine the quality of the outcome.
Business Specifics
There could be a million apps out there, but you can hardly find anything on the market that would give your business the right touch. Sometimes, you may subscribe to an app only to learn that it has only the basic features that aren't enough for your sales team. As a result, your sales reps don't use the app as they should.
In this respect, custom solutions have significant advantages when compared to ready-made apps: they can be designed using specific requirements, keeping in mind your business technicalities and organizational structure.
Setting Parameters for the Sales Team
Top rated sales enablement apps are easy to use because of their intuitive interface and rich functionality. The choice of a turnkey app might be effective if you try a range of apps and find one that perfectly fits your sales team. Or you may prefer to develop from scratch, which will help you set app parameters for the sales team: make a branded app interface, exclude the irrelevant functions, and add the required features.
Integration with Business Software Packages
When choosing a field sale enablement app, the majority of companies find it important to achieve full integration of the app with the software business already uses. This is possible with various ready-made solutions. However, turnkey products cannot guarantee 100% integration with existing software.
This is especially true when it comes to custom business software. In other words, if errors occur with the app, this can lead to your employees' productivity dropping as they cannot effectively complete their work. Custom mobile development avoids this problem thanks to the full compatibility of the custom apps with your business software ecosystem.
Scalability
The more sales a business has, the more successful it becomes. And just as your revenue grows, so does your sales team. When your business grows in size, your sales app needs to be scalable.
With a tailor-made solution, you can increase the number of users by adding new members whenever you need to or by asking your development partner to add this functionality.
With an off-the-shelf product, it can be complicated: either you subscribe to an additional package of the app or you simply cannot adjust the ready-made app to scale for a large business.
Maintenance & Updates
Every app needs maintenance and updates from time to time. However, this comes at a price.
If you're considering building a custom app, you must remember to include maintenance in your budget. This has to include any updates that are developed and any additional maintenance that you will require down the line. On the other hand — ready-made solutions can be updated automatically, usually free of charge, and maintenance is included in the monthly fee.
It seems that custom mobile solutions lose out to turnkey products in this case. However, this isn't entirely true. Since custom software developers operate on a contractual basis you can always get them to add additional functionality as your company grows and the task volume increases. With off the shelf products, you have to wait until features are released.
Customer Engagement
Mobile sales enablement apps are an effective tool for all types of customer interaction — from meeting to a transaction. A sales app is even more effective if there is the functionality to engage with the customer. For example, a sales rep can personalize an app with the customers corporate branding for a presentation. Using this app, a sales rep can foster customer engagement with interactive questionnaires, full product catalogs, and visual configuration interfaces. This can be a challenge for ready-made solutions whereas custom sales apps could include all of these options to build the trust between a sales rep and his/her clients.
Looking at individual features available with ready-made and custom solutions, it's always easy to see why each can be attractive to sales reps. The main thing is for you to decide what you need a sales enablement app to do and compare this to the options available.
Pros and Cons of Ready-Made and Custom Solutions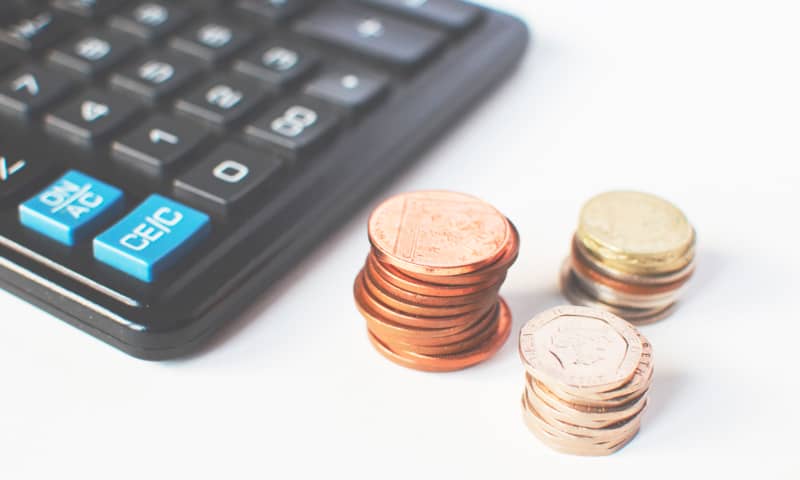 Having compared turnkey products with custom solutions, we can conclude that both have advantages and disadvantages. Overall, ready-made solutions can be characterized as accessible and flexible.
In particular, they have the following advantages:
Relatively lower price and measurable costs
Short period from subscription to launch
Free updates
Maintenance included in a monthly fee
Flexibility
As for the disadvantages:
Not tailored to special business needs
Incomplete integration with existing business software packages
Complicated scalability
Problems with increasing functionality
Compared to ready-made field sales software solutions, the main drawbacks of custom sales apps relate to the time and financial costs, however, this isn't entirely accurate. A tailor-made solution pays for itself in the long run if your sales team is not interested in a short-term payoff, but in having convenient and cost-effective tools available for a long time.
Advantages of custom sales enablement solutions are:
Long-term investment
Opportunity to cater to special business needs
Fully-fledged parameter setting for the sales team
Easy integration with the existing business software ecosystem
Favorable app scalability
Opportunity to develop additional functionality
Disadvantages of tailor-made solutions are:
Relatively high development costs
Time-consuming period from an app idea to putting it into operation
Additional payments for maintenance and updates
It's possible to find a solution to any problem. For example a particular turnkey solution may not be suitable because it has been developed for a sales process that doesn't match yours. You can always take a look at other solutions to find the one that works best for your team. When it comes to custom solutions you can reduce the disadvantages during the planning stage. Simply remove any functions that you won't require and divide the development into phases. This will reduce both the cost and time to complete the app and will also spread the financial commitment over a period of time.
When deciding whether to build or buy a sales enablement app, you need to weigh up all the pros and cons. Start by answering these simple questions:
— Is it important for you to include special business needs in a mobile solution?
— Are you ready to make long-term investments in mobile tools for your sales reps?
— And, finally, do you have enough time for the app development?
The answers to these questions will help you determine what is the best solution for your business.