Why Your Small Business Needs a Mobile App

IT copywriter
Reading time:
22 Jun 2017
Mobile apps open lots of opportunities for people. Using apps you can chat with friends, see the weather forecast and currency exchange rate, order a taxi or book a table at a fancy restaurant. Apps allow you to calculate expenses and track calories, to draw a sheep…
Wait a minute! Where does a sheep fit into this? — you may ask — And why does my business need a mobile app?
Having a mobile app In the mobile-first world
According to Gartner, global sales of smartphones to end users came to 380 million units in the first quarter of 2017 and showed a 9 percent increase compared to the same period in 2016. The number of mobile app downloads is expected to be 268 billion and generate $77 billion worth of revenue.
With all of this going on, apps are turning into a key marketing tool. Until recently, small businesses found themselves far behind huge enterprises. Things are changing and nearly 50 percent of small businesses will have a mobile app by 2017.
Mobile app Increases revenue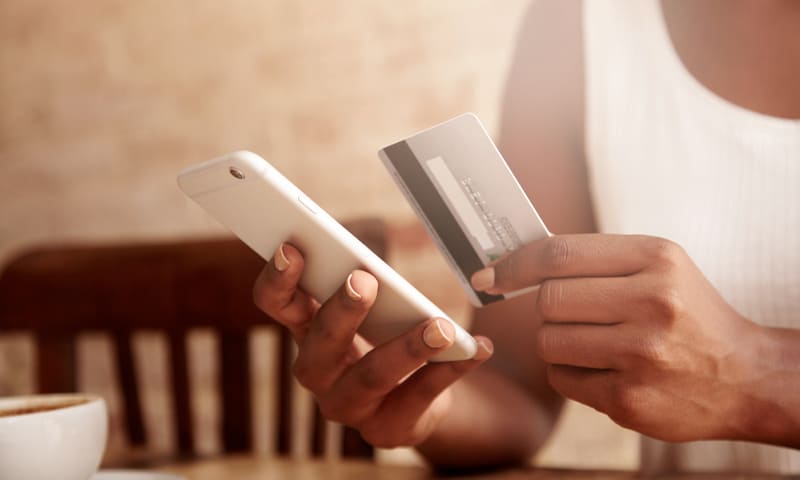 Making money is the key business principle. Once your app is developed, it will bring you new opportunities to earn.
Let's say push notifications. Learn how this little pop-up window on a smartphone's screen can help you to increase revenue. An app user receives the notification and goes to a page with a special offer. If they like it, they buy it. If not, they can see other offers.
Targeting a notification at the proper audience can boost your sales. A good example is Michael Rechichi whose barbershop Gentlemen's Barber in Rochester, New York got new customers thanks to their mobile app.
All Michael wanted was to ease the appointment booking process via an app. However, the result exceeded expectations: customers download the app before their first visit to Mike's Barbershop and notifications inform them about free timeslots. The app is so effective that Mike has now expanded his business and is looking for a bigger place.
Another example is an online shopping mobile app that Azoft created for an American E-store. Using the app you can buy different goods at a discounted price for a limited amount of time. Customers can get offers immediately after they start via push notifications.
One of the nice features of the app is a menu with prices and pictures. Add customer reviews and they add credibility to your company.
As for a list of goods, they can work very effectively for grocery stores. For example a mobile app with the description of groceries and shopping lists we developed for the Holdy Discounter grocery chain.
Given that 88 percent of consumers who search for a type of local business on a mobile device call or go to that business within 24 hours, going mobile is the right strategy for small companies.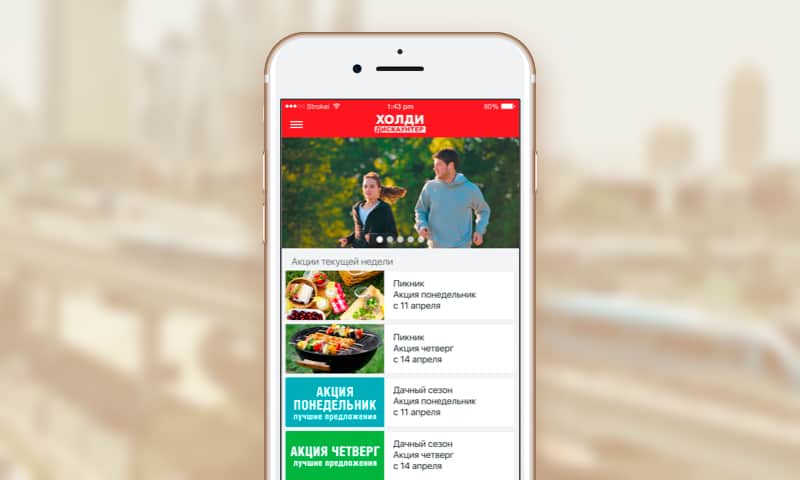 Of course, Holdy is a large supermarket chain but its experience is useful for local stores as well.
Just imagine that your customers download an app and start getting bonuses and sales. Take your time and your business can compete alongside well-known brands.
Mobile app helps engage the audience
Who doesn't like to feel that they're cared about? — Think of your loyalty program, give bonuses to the customers, send them personal offers. Try to remind them as often as you can and you'll succeed.
To consolidate what has been achieved, make an in-app feedback form and respond promptly. It's a valuable resource of customer feedback and engagement.
The owners of Luigi's Pizza and Fun Center wrapped their mind about the problem of bringing back loyal customers. The solution turned out to be obvious — a mobile app where users can book laser tag or bowling, check the pizza menu and use daily specials. Now Luigi's Pizza has its own fan club with thousands of users.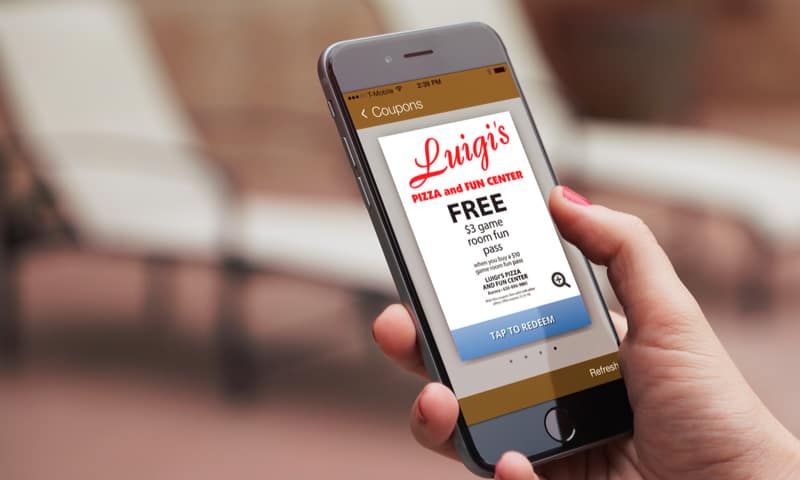 Wilmot Veterinary Clinic app is another small business success story. Dr. Robert Lofsky and the Wilmot Veterinary Clinic team cares for pets in Kitchener, Waterloo & the surrounding area in Canada. When he faced severe competition, Dr. Lofsky did everything to stay ahead of other pet clinics: posted ads, sent postcards to the customers. And nothing had an effect.
Being desperate, Dr. Lofsky decided to try one last time — he built a mobile app. Now pet owners have access to medical records, recipes, and the clinic's schedule. The app helped the clinic to stand out and attract new customers.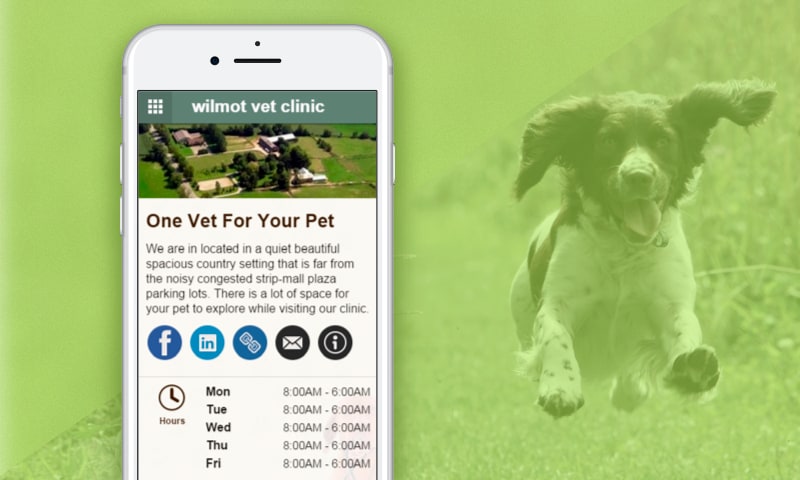 Mobile apps are not yet widespread in small business. The majority of companies are concentrated on websites and social networks. So, this is a perfect moment to start.
Numbers speak for themselves. With half the world's population having smartphones and the growth of mobile shopping, small businesses cannot stay away for long. Mobile commerce continues to develop. Keep up with the times: create a mobile app, work with your audience, and you'll succeed.