Succeed In a Machine Learning Career With Azoft
16 Mar 2017
Machine learning technology is not new, it dates back to the 1950s. However until recently it was a topic for discussion mostly in the scientific community. And only since 2010 has it become widely used in various fields: medicine, finance, social media etc.
What is Machine Learning?
Machine learning is a part of artificial intelligence (AI). Machine learning is connected with several sciences: linear algebra, probability theory, statistics and higher mathematics.
Nowadays machine learning is used in a variety of areas:
computer vision
speech, image and video recognition
medical diagnostics
classification of documents
development of voice assistants
intellectual games
cyber attack recognition and much more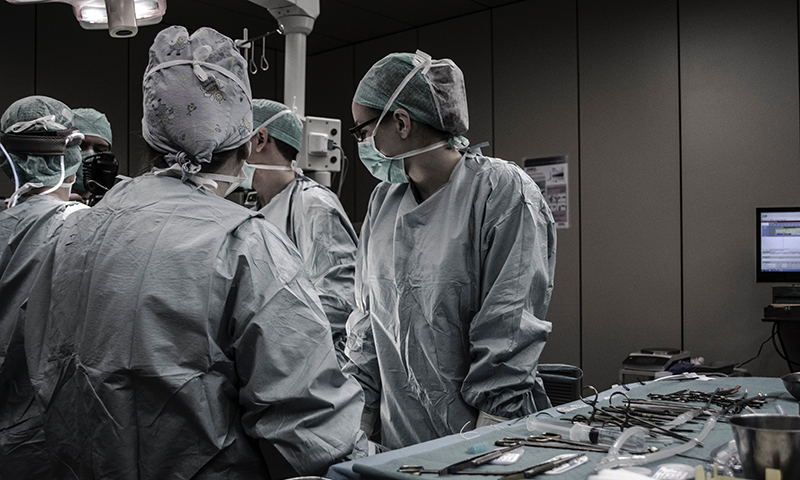 Azoft actively uses machine learning technologies. Our most remarkable projects using machine learning technologies are a mobile application for recognizing traffic signs, a face recognition system, an application for bank card recognition and an application for recognizing text on cash vouchers.
Why Machine Learning Career
Despite the growing interest in machine learning, the number of ML specialists in Russia is still not very high. Thus, they are highly valued and can expect to have interesting projects and perfect working conditions.
Look at these job roles if your are going to start up your machine learning career: Data Scientist, Machine Learning Engineer, R&D researcher.
The main tasks of a machine learning specialist are as follows:
extracting information from data sets
searching for hidden regularities and their information characteristics
development and optimization of algorithms for data processing and analysis
getting knowledge information about users, building probabilistic and predictive models of user behavior
To accomplish all these tasks, an ML specialist should have higher education (mathematical, technical), knowledge of probability theory and machine learning algorithms, experience in working with data warehouses, knowledge of at least one programming language, proficient level in English for reading technical literature, and good mathematical skills in general.
At the moment we have an open vacancy of an R&D researcher.
We need a developer to solve tasks such as recognition of objects in a video stream on a smartphone, training of neural networks on video card, text recognition and much more.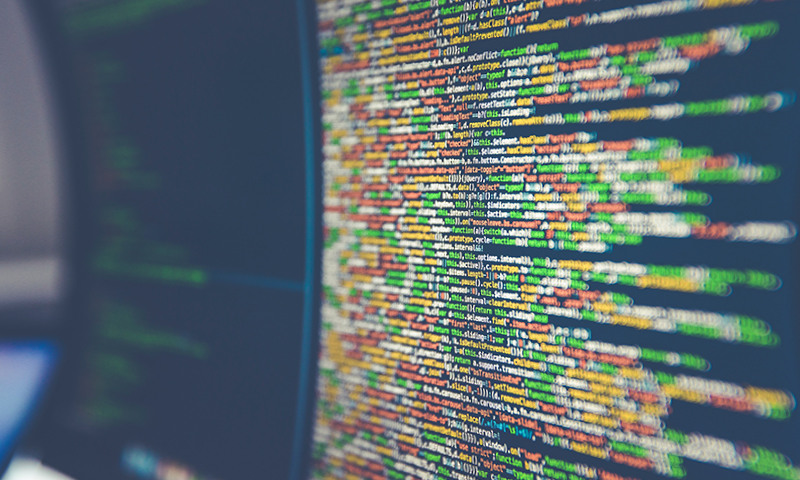 The basic requirements for our candidate are knowledge of mathematics (in particular, statistics), experience in Python and Data Science, OpenCV, Matlab, as well as machine learning, computer vision and high-accuracy neural networks. A big plus will be completing a training course at the Yandex Data Analysis School or training courses on Data Science at Coursera.
If you want to take part in the competition for a vacancy, contact us at job@azoft.com.
Advance Your Machine Learning Career With Azoft
More and more companies are turning to machine learning algorithms to solve their tasks. We invite all developers achieve long-term goals in a machine learning career at Azoft.
Work with bright minds on projects that matter. Join our R&D team!