Android M: 10 Things You Need to Know
3 Jun 2015
Google I/O 2015 conference was held last week. Millions of developers, journalists, businessmen, and loyal users of Google products across the globe followed the event. However, the reviews are quite contradictory: part of the audience concluded that Google I/O 2015 was boring, while others were very much inspired by the presented information.
The truth, as always, is somewhere in the middle. Without making any revolutionary statements, Google continues to open new horizons. The most interesting event of the conference was Android M presentation. The new OS version, which hasn't yet received a serial number and a sweet name, will be available to users only in the fall, but we already know about the most significant and anticipated updates.
Without making any revolutionary statements, Google continues to open new horizons.
Let's take a look at the most interesting innovations in Android M, according to Azoft Android development team.
1. Web experience
Deep integration of Google Chrome in the apps is an important step towards creating a single platform that combines web and mobile. This innovation is not only convenient for users who receive such bonuses as autofill forms, saved passwords, and multi-process security, but also for developers who will be able to create simple, elegant, and, most importantly, universal solutions.
2. Mobile payments in Android M
Android Pay comes to replace Google Wallet. The impressive list of partners supporting this payment system, as well as the promised security and simplicity, offer some great perspectives. If you are developing Android apps where users can make any type of payments, integration with Android Pay will be mandatory for you. Eventually, Android Pay might even replace specialized services like PayPal and Webmoney.
3. Fingerprint support
Finally, Android integrates biometrics. Fingerprints authentication makes the system more secure. This feature is not just a tribute to the technological trends of recent years. Without biometrics, it would hardly be possible to create a complete mobile payment service.
4. App links
Google is trying to eliminate extra clicks. In the new version, Google allowed developers to build communication between apps, so that now the system dialog asking the user how to open a particular link will be unnecessary and therefore will disappear. Do not ignore this opportunity, everyone loves to receive content quickly and easily.
5. App permissions
The updated permission model helps the user to control privacy and security of the data. Applications will no longer ask for all the permissions at once during installation. Dialogue occurs only when it is really necessary. For example, if the app is trying to upload a photo for the first time, it requests access to the albums and not more.
6. Power and charging
New sleep mode uses motion sensors: the system detects when the phone is lying around for a long time and reduces the activity of background applications. Restrictions of hibernation affect the work of many apps directly, so we recommend you to pay attention to them.
7. Auto Backup and Restore for Apps
This function was awaited by many, yet it has not been announced at Google I/O. However, many experts have carefully studied the official sources and concluded that settings and data back-up to the cloud storage will be a reality in Android M.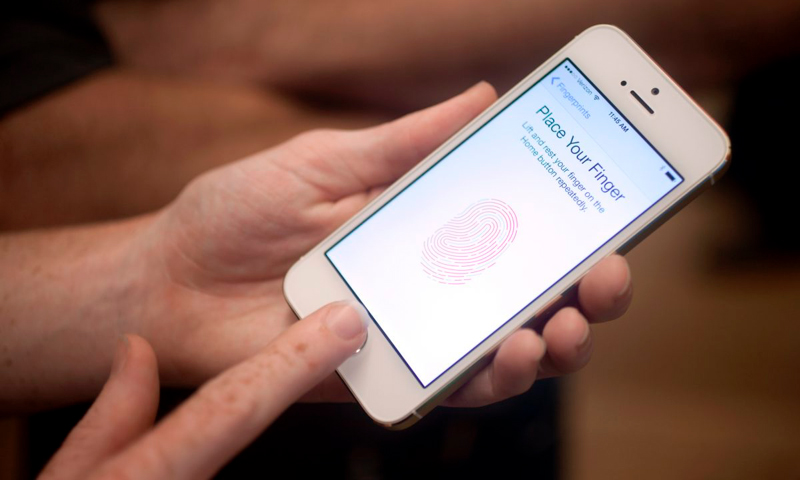 According to Google, Android M will be the most "polished" release of the company.
For Designers and Software Engineers
According to Google, Android M will be the most "polished" release of the company. And it is difficult to argue with them: in addition to global improvements and upgrades, much attention was paid to support Android developers and designers:
1. Updated Android Support Repository
UI customization options are expanded: the old controls are updated and many new ones have been added. A single style is now fully sustained, and updated controls maintain earlier versions of the operating system up to Android 2.3. All this will save developers a lot of nerves and time.
2. M Style Design
Google has changed design guidelines, refined articles, and added new how-to materials. They have even created a special email, where specialists can receive advice on the issues related to Android app design.
3. Information Resources
A new useful resource, which collected relevant materials for Android developers has appeared: www.medium.com/google-developers.
Developers can get a taste of Android M even today. To do so, developers should participate in Android M Developer Preview program. Using this program, Android developers can optimize existing apps for the new OS version and see how the innovations we described will change app development and user experience.